You're almost done with three to four years of university, and all set to start a new chapter in your life. Taking the first step to adulthood after years of education can be daunting. Some of the factors you're keeping on mind for your first job probably includes having a decent starting salary, medical benefits and a balanced work-life culture. Keep calm and don't panic, here are 10 important tips you should know before starting your first full-time job.

Read: Improve Your Work from Home with these Productivity Apps

1. Create a Proper Email Address
Email addresses are the first thing employers see when they receive your job application. If you don't already have one with your name on it, now is the time to set it up. Avoid using the email address that you created five years ago. A professional email address should just include your first and last name. If it is taken, add in some significant numbers such as your birthday.

2. Structure Your Resume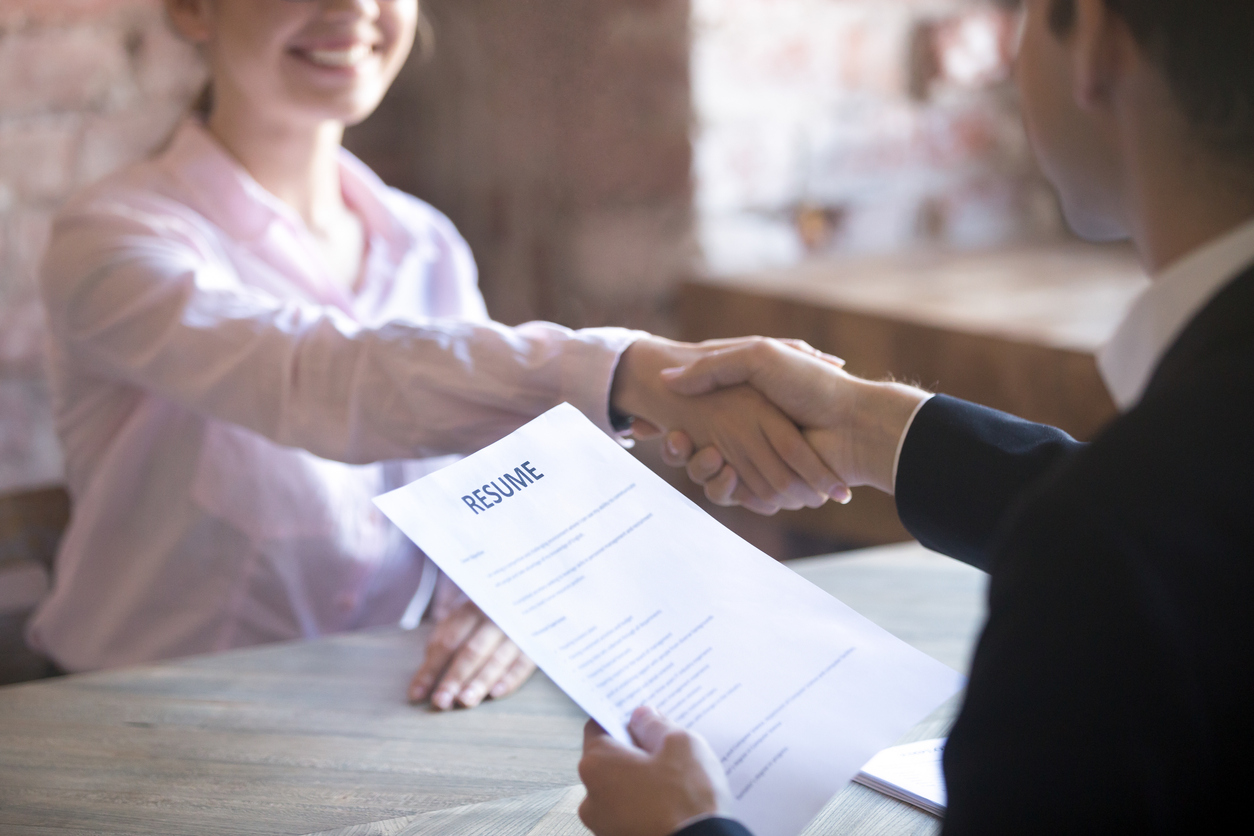 While it is praiseworthy to have a long list of achievements, they might not all be relevant for the job you're applying for. Always put yourself in the shoes of the hiring manager, sieve only the relevant skills required for the job. Try to keep your resume within a page or two. For the design, keep it clean and structured – unless you're applying for a creative role. Check out Canva for a variety of resume templates.

Read: Best Meditation Apps of 2020 for Reducing Stress and Anxiety

Create your resume with laptops from HP Singapore or Razer Singapore.

3. No Longer an Internship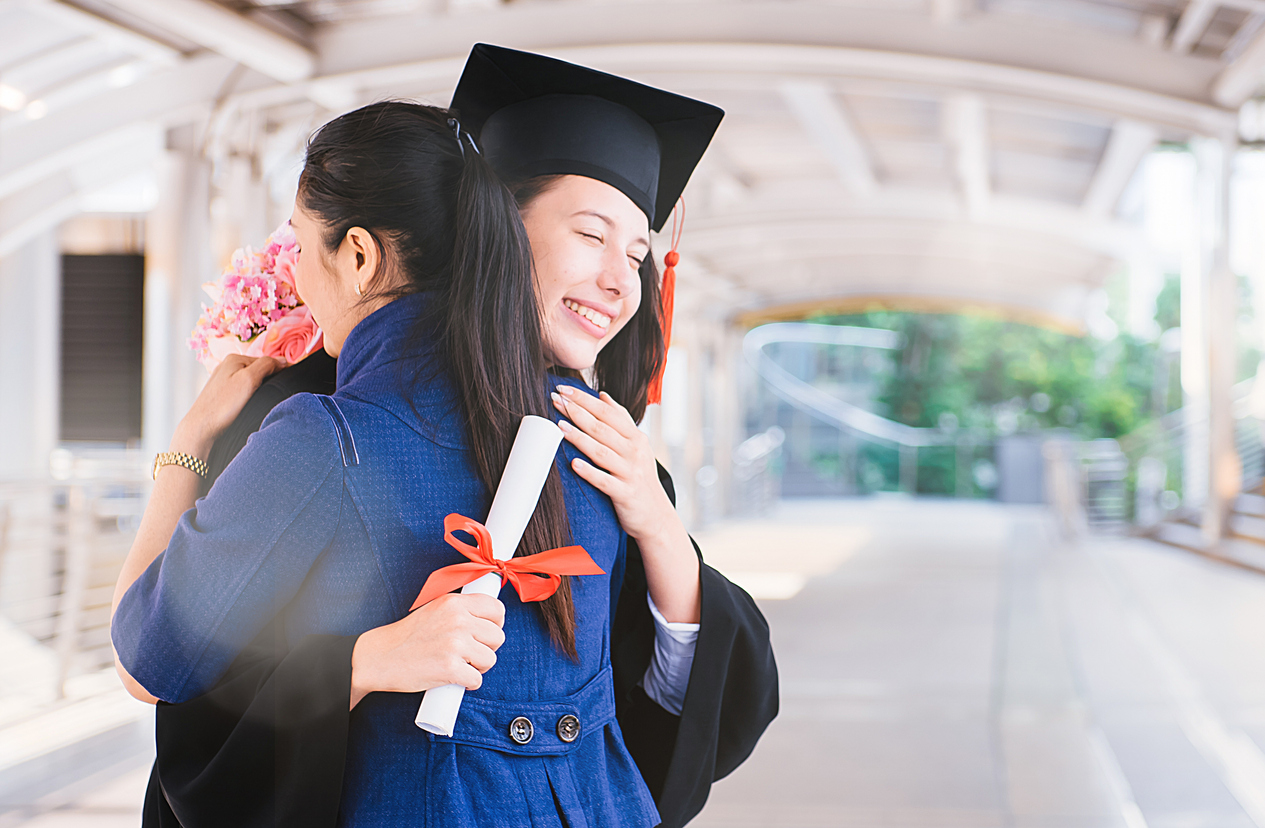 While an internship is the best way to have an experience of what the industry is like, being a full-time employee holds bigger responsibilities. It's time to take initiative and step up your game for a more fruitful experience. But, don't shun away from making mistakes, as failures should be seen as lessons in life.

4. 8 Hours of Sleep
Gone are the days of sleeping late and waking up at ungodly hours. Working full-time means you will be working office hours. Hence, it's time to set the alarm and have at least 8 hours of sleep every day to ensure your health is at its optimum.

Read: 8 Tips to Relieve Eye Strain as You Continue to Work from Home

Sleep on the comfiest mattress from Zinus Mattress and Furniture here.

5. Voice Out Your Thoughts and Ideas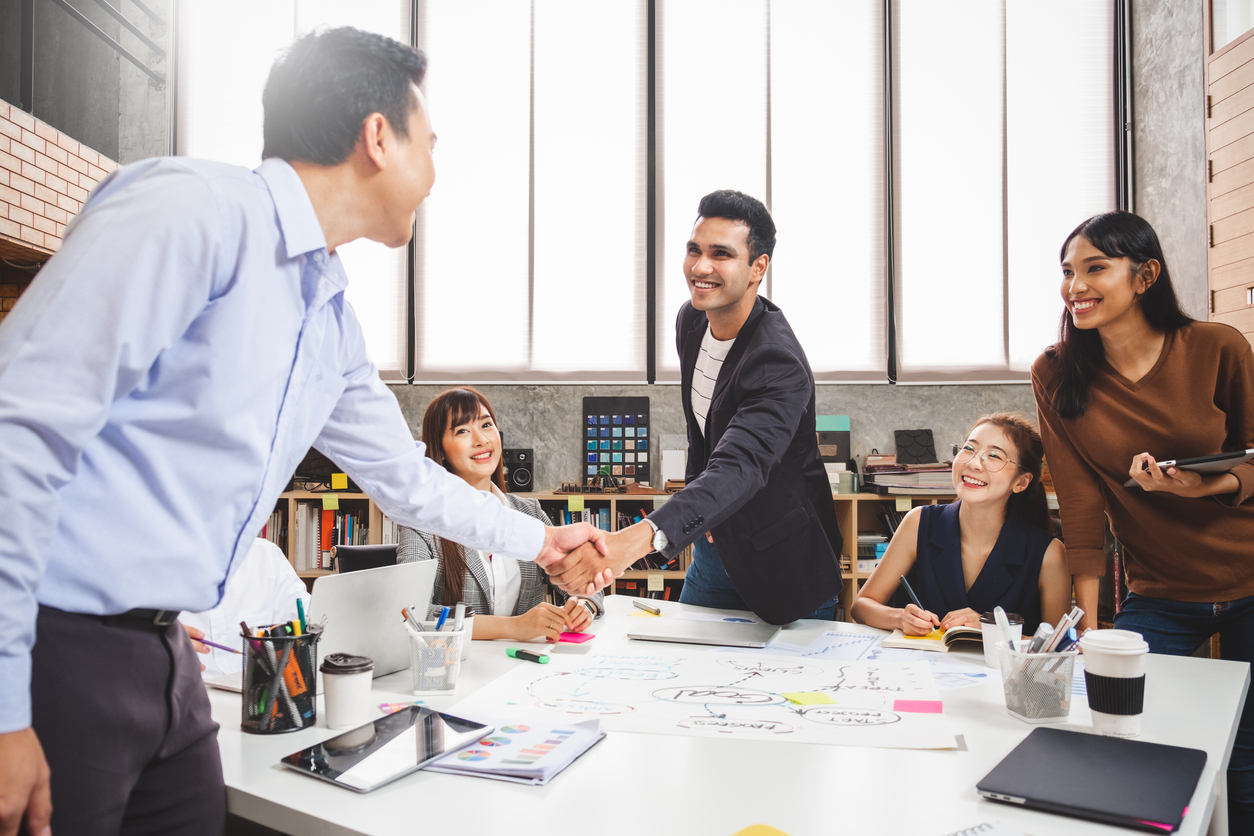 Joining the first official meeting of your career can be daunting, especially if your big bosses are in the same room. For the first few meetings, it's important to observe and see how the meetings are run. However, once you've started to adapt to your work, you should provide your thoughts and opinions on issues, where necessary. Do remember that there are no such things as silly questions! If you're an introvert, you may check with your colleague or supervisor post-meeting so you'll have greater clarity and direction. Always be curious and willing to learn new things.

6. Utilise Your Lunchtime Efficiently
If your work is rigorous and stressful, lunch might be the best break you'll get. Use this opportunity to socialise and mingle with your colleagues, find out more about the team's dynamic and what is required of you in the position. Lunch can get quite expensive, especially if you're working in town or the Central Business District (CBD). Why not check out our 1-for-1 dining options?

Munch on healthy snacks from Amazin' Graze, Foodsterr, Mogushop and Mogushop Snackbar.

7. Learning Never Stops
Even after you graduate, you'll still learn every single day. You'll learn much more in your first full-time job because you're now working in the real world by facing real problems and finding ways to solve them.

Read: Ways to Improve and Increase Productivity at Work

8. Spend Your First Salary Wisely
Go ahead and pat yourself on the back for receiving your first salary! Celebrate over dinner and drinks with your loved ones, but as tempting as it sounds to spend lavishly, don't go overboard. It is always good practice to save up for your retirement or a rainy day in the future. Consider getting insurance plans to make you're well covered for the future.

Sign up for fitness classes with ClassPass here.

9. Always Take Notes During Meetings
Be eager and curious to learn, every meeting and brainstorm sessions are a learning experience that will benefit you. Furthermore, it is also pivotal to take pointers informed by your teammates and supervisors, so you're clear on the next steps that are required of you. Always have a notebook and a pen by your side.

10. Failures are Stepping Stone Towards Success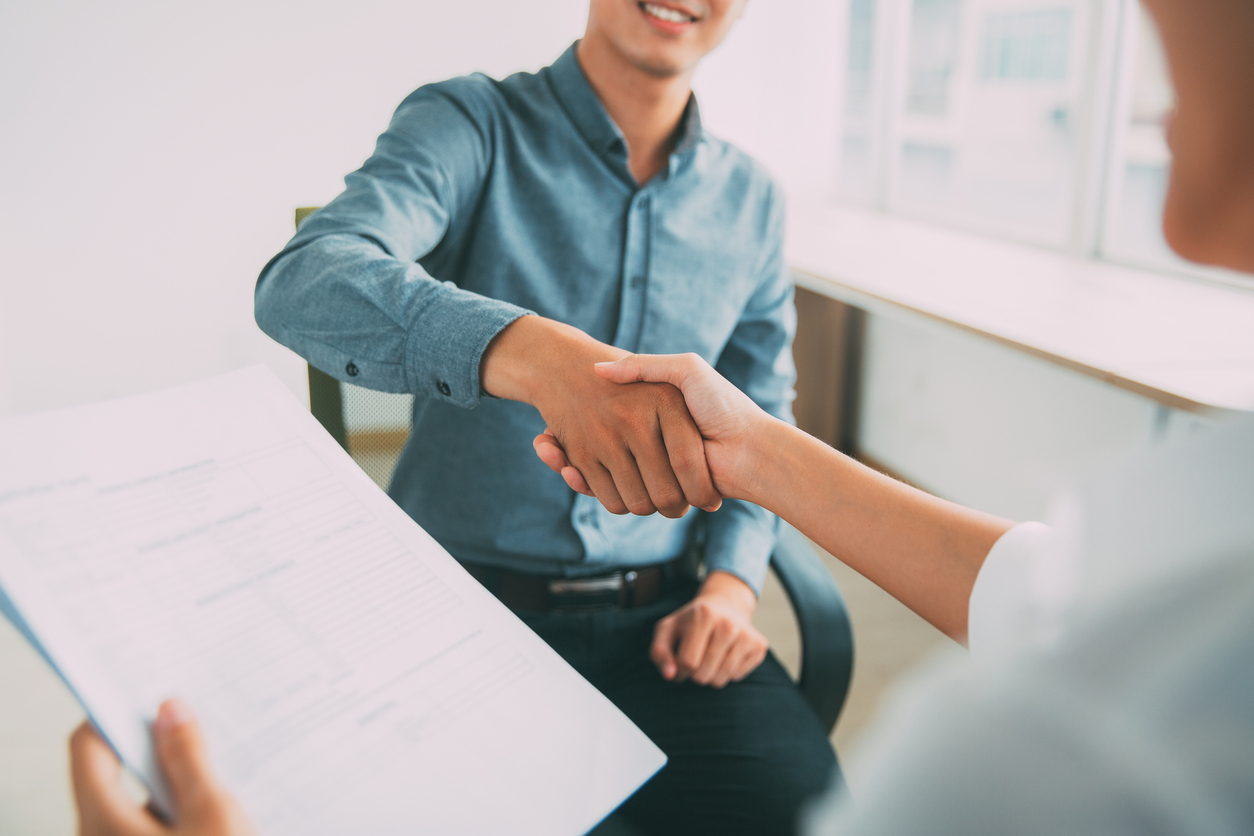 See the glass half full, instead of half empty. It's paramount to understand that failures are part and parcel of life. Do not be disheartened because you sent out the wrong email content, set up a wrong meeting invite, or addressing the recipient wrongly. All these mistakes are lessons that you can apply and learn to be more careful moving forward.

Additionally, use this opportunity to find what you're good and bad at. Your first job may not be the glowing start to a successful career, but it is a necessary stepping stone that'll eventually lead to your end goal.
For successful cashback tracking, sign in to meREWARDS and click 'Buy Now' in brands' pages. For more information on cashback, read here.