You spend most of your time at work and you should take note of the different steps to be a better worker for the team, and yourself. While having technical skills are crucial for your professional success, don't ignore the soft skills (also known as people skills) as well. With a combination of technical and soft skills, you'll perform better at work and might get that promotion. Here are 10 simple steps you'll need to succeed at work.
1. Take Initiative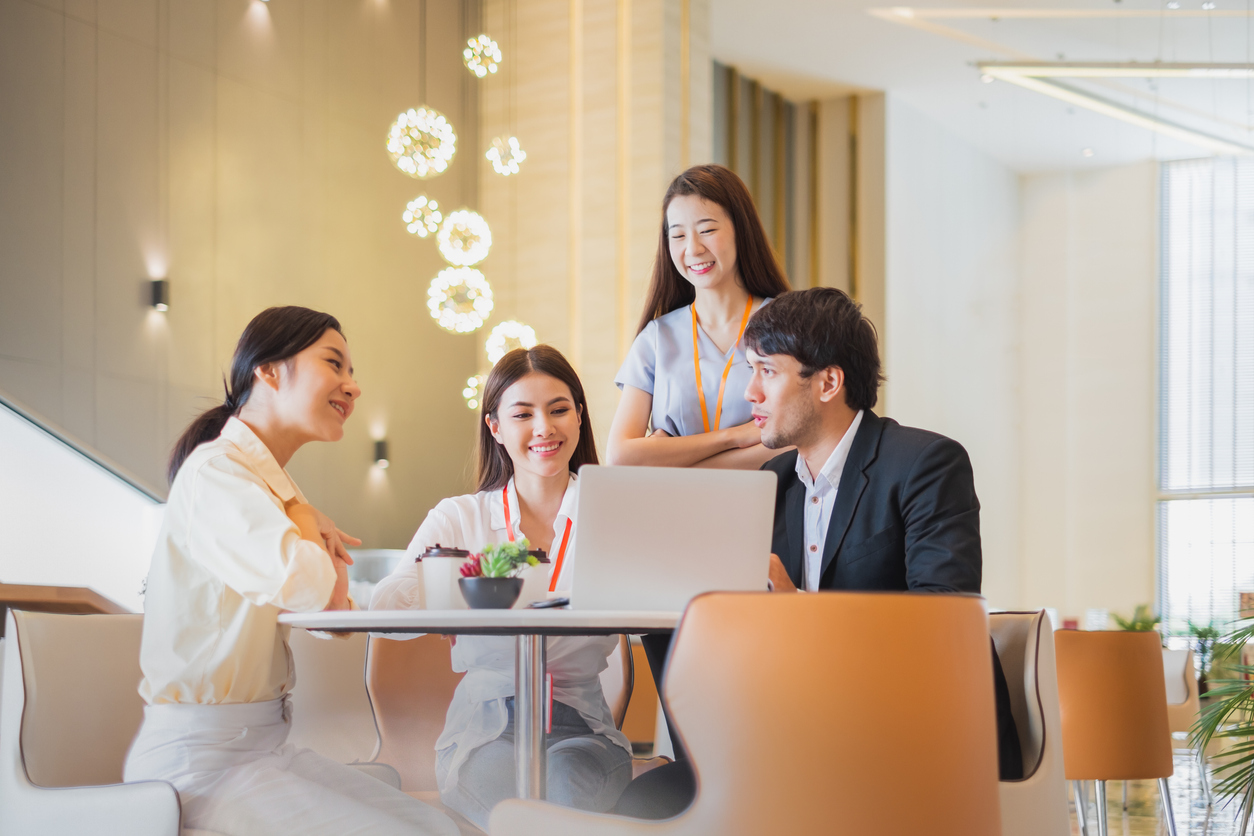 Whether it's for a work project or something personal like a birthday celebration or team lunch, step up to the plate from time to time, but just ensure it doesn't interfere with your day job. Putting the initiative shows your boss and colleagues that you are willing to take charge when the time calls for it.
2. Evaluate Yourself and Avoid Judging Others
It's easy to compare your performance to your colleagues', whether you're doing better or worse than them. But, why bother comparing? Be your own evaluator, and do occasional self-reflection. The best way to do this is by setting quantifiable goals with timelines. Month on month, you can assess your progress and see how much you have achieved and where can you perform better.
3. Speak Up More During Meetings
Regardless if it's an immediate team meeting or with other internal stakeholders, speak up and voice your opinions. Don't let your nerves get the better of you by not voicing out your thoughts. Chances are, your thoughts could be the solution to a problem. If it helps, take note of the meeting's agenda and pen down pointers for discussion before the meeting to prep yourself.

4. Stay Organised and Take Notes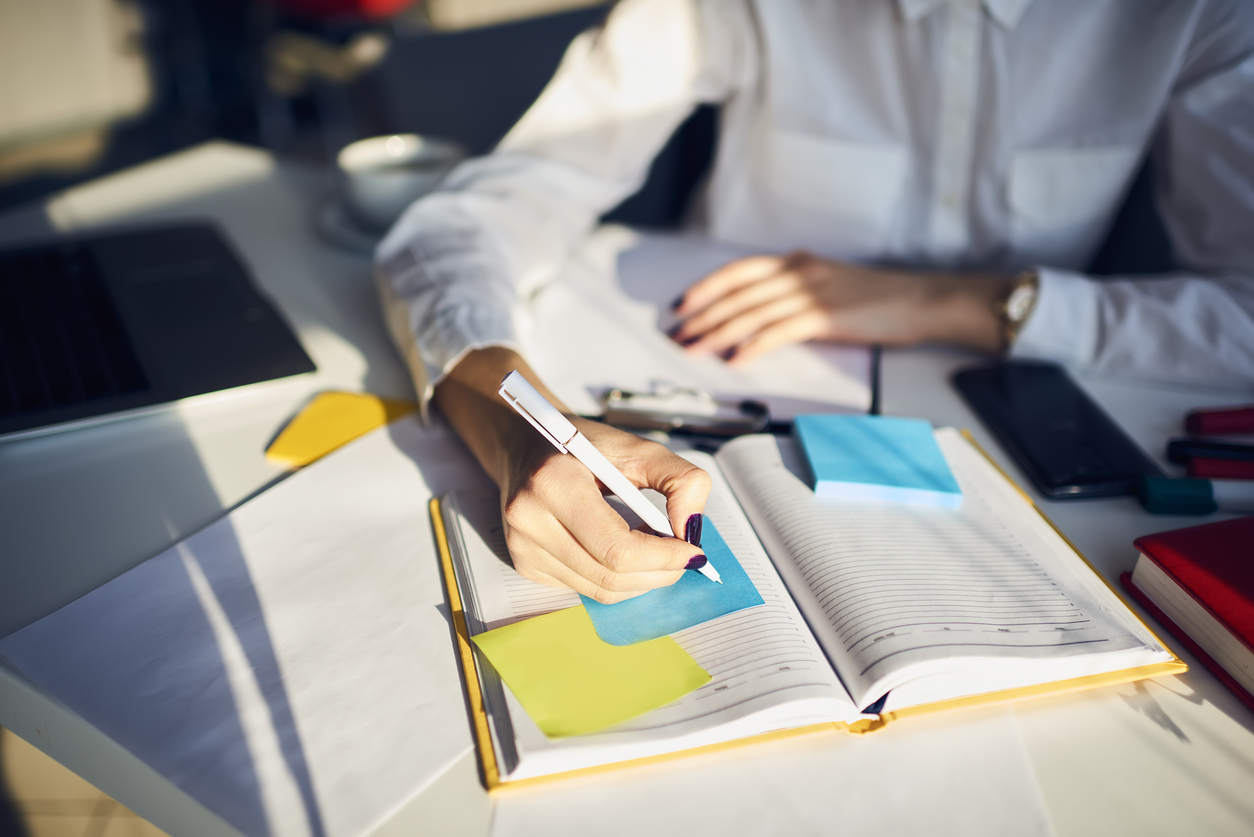 Our brains can only remember so much information. Before you start your day, create a to-do list so you know exactly what's needed to be done. Keep it short and sweet! Also, have a calendar on your desk and take note of the key important dates such as payment milestones or deadlines. Take notes when you're in a meeting as well, so you can recap them over emails post-meeting to ensure all parties are aligned and clear of the next steps. Be cognizant that every task you do should bring you one step closer to your company's goals and mission.
Shop notebooks at Shopee, AliExpress, and Amazon SG.

5. Forge Relationships
Working in a healthy social environment is important. Thus, while you are required to perform your best at work, spend some time to socialise with your colleagues and forge relationships. Understand how your colleagues want to be appreciated and show gratitude whenever they help you. Saying "thank you" is a good start! Remember that your colleagues aren't your competitors, they are your team members. When everyone gets along well with each other, it creates a healthy working environment which helps you grow.
6. Practice Active Listening
While it's important to be collaborative with your colleagues, avoid speaking whatever is in your mind. Rather, allow your colleagues to finish and truly understand what he/ she would like to convey before you provide your two cents. Remember that being respectful at work is a key factor in a healthy working environment.

7. Embrace Your Failures
For you to be at the top, you'll have to climb your way up from the bottom. Don't be afraid of looking weak and failing, because if you have never failed in your life, you have never lived. If you're stuck in a rut, ask for help! However, do ensure you've exhausted all possible solutions first, so it shows that you've put in your 110% effort to find the solution. Failing doesn't need to be negative, it can be seen positively, where it allows you to get out of your comfort zone to develop new skills and encourage you to take more risks. Find out how you can manage stress in 10 mins or less here.
8. Being Honest
Honesty is the best policy! If you're in a situation where you made a mistake, own up to it instead of sweeping it under the rug. Being honest with your boss and the team, allows them to trust you better. Once people find out you're dishonest, it would be challenging to regain their trust. Don't be afraid of failures! Read #7.

9. Practice Strong Communication Skill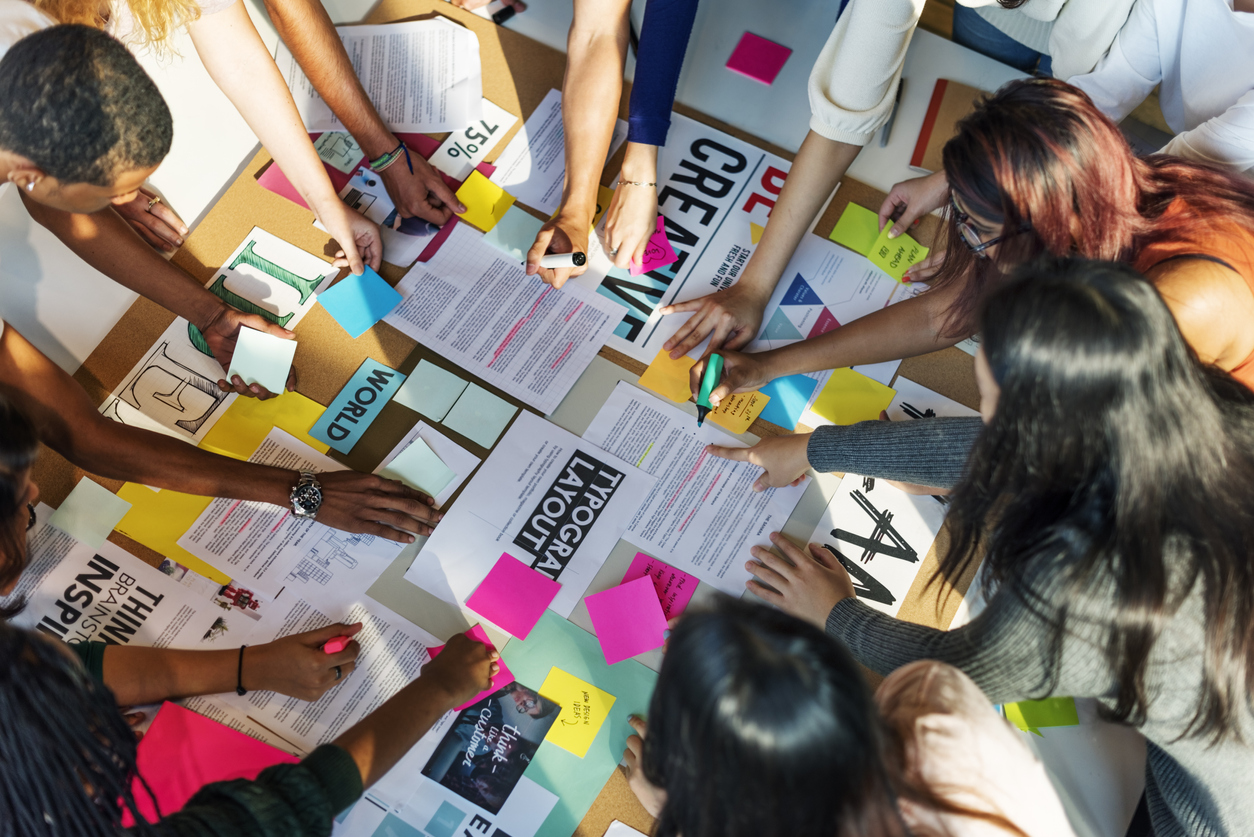 It's one of the fundamentals, but the most important skill that one should inculcate. By having good communication skill, it allows your thoughts to be translated into words and ensuring others understand you clearly. For example, if you have to disagree with a colleague's idea, learn how to provide constructive feedback by giving suggestions on how to elevate them, instead of completely disregarding their ideas.
Shop self-help books at Kinokuniya Singapore.

10. Be Prim and Proper
Even if your office has a fairly informal dress code, it is not an invitation to show up in distressed jeans and flip flops. Looking polished and professional will also bolster your confidence. Invest in classic staples that will take you a long way.
Dress your way to success in Charles & Keith, Zalora, Pedro, Pomelo and Love Bonito.
For successful cashback tracking, sign in to meREWARDS and click 'Buy Now' in brands' pages. For more information on cashback, read here.