Rediscover Singapore and explore these hidden gems which you didn't know existed. This listicle is devoid of all things touristy, but instead, we'll dish out our city's best-kept secrets. Escape from the hustle and bustle of the city, and visit these secret spots which may be found right in your backyard.
1. Wessex Estate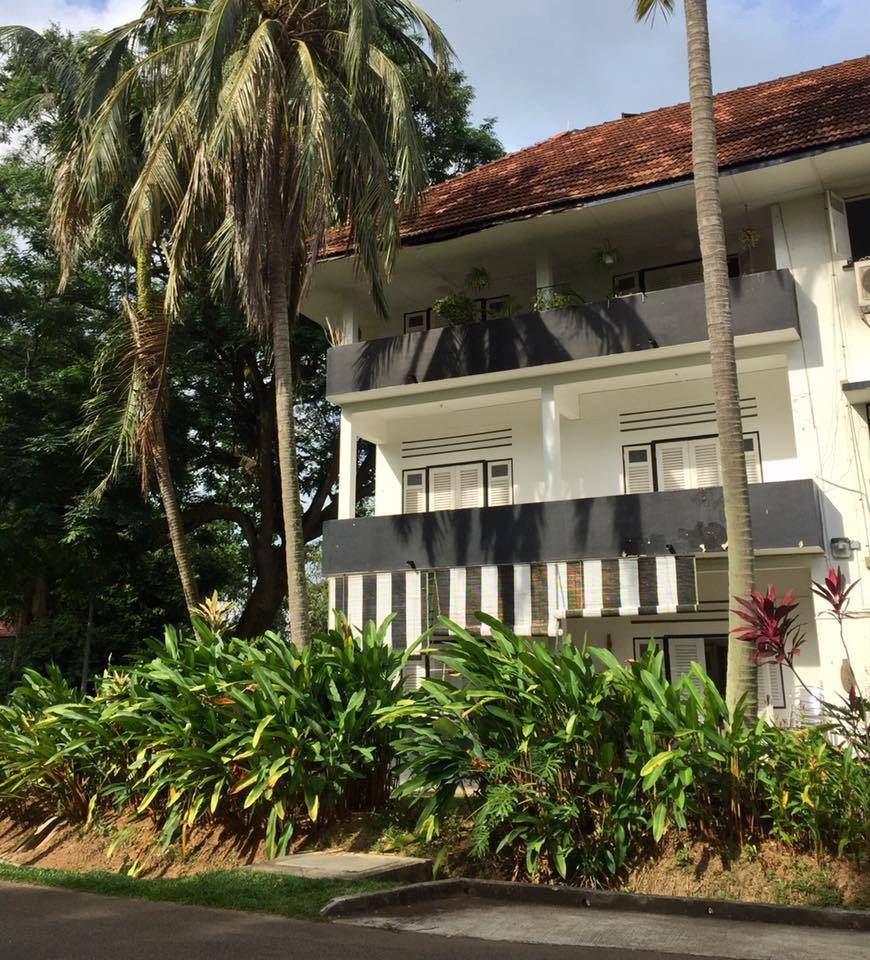 Source: ArtWalk@Wessex
Located near Portsdown Road, there are black-and-white colonial houses built in the 1940s, used by non-commissioned British officers and soldiers. These picturesque and charming semi-detached houses are now home to families and art studios. Each block is named after a former British province such as Tangier, Quebec and Gaza. Traverse through the different roads, and you'll see chance upon Colbar, an old-school kopitiam that serves cheap Western dishes. The restaurant is abbreviated for 'colonial bar', formerly serving as a canteen for the British army.
2. Gardenasia
Source: Gardenasia
Go on a getaway without having to travel abroad to Gardenasia! Located in the west of Singapore at Kranji, you can eat, work and play here to your hearts' content. Pack your bags and stay at their Farmstay Villas, where each is tastefully designed with Balinese, English, Contemporary and Oriental themes. Room rate starts from S$280 per night during weekdays, or S$350 per night during weekends.
Source: Gardenasia
Wine and dine at Bistro Gardenasia, where most of their ingredients are locally sourced from their in-house farms. Come by during the weekdays, and you'll experience a tranquil ambience that beckons you for a second visit.
240 Neo Tiew Crescent
S718898
3. Sungei Buloh Wetland Reserve
Take your fitness journey outdoors and travel to Sungei Buloh Wetland Reserve, where you'll experience Singapore's flora and fauna. Bring your kids out during the weekends for some bird watching, explore our mangrove forests or spot wild crocodiles. Here, you can even spot migratory birds such as the Common Redshank.
There are several walking trails, so be sure to check out the map before you start. If you'd like a trail that is stroller and wheelchair-friendly, we recommend The Boardwalk. There is a free guided nature walk every Saturday from 9.30am to 11am.
60 Kranji Way
S739453
4. Raffles Marina Lighthouse
Source: @iceaxe
If you think Singapore doesn't have a lighthouse, think again – we have Raffles Marina Lighthouse. It is located within the Raffles Marina Club compound, which was built in 1994 and overlooks the Tuas Second Link. It is a hotspot for wedding photoshoots, and you can even hold your own wedding ceremony at the club for a nautical themed wedding. Come during dawn and witness the sun setting in its soft golden hue, resulting in a perfect Instagram shot.
10 Tuas West Dr
S638404
Capture Instagram worth shots with Canon and DJI.
5. Smith Marine Floating Kelong Restaurant
Source: Smith Marine Kelong Restaurant
Kelong, refers to an offshore platform built mostly from wood and are predominantly found in Malaysia, Indonesia and the Philippines. Unbeknownst to many, we do have our very own kelong, Smith Marine Floating Kelong Restaurant, which opened for business in January 2015. Here, diners can fish for their meals, catch fishes such as Snapper and Seabass, and then let the chefs whip up a delicious dish. The restaurant is Halal certified, and their extensive menu will have you spoilt for choice. To visit this restaurant, board a ferry from Changi Point Ferry Terminal.
6. Thomson Nature Park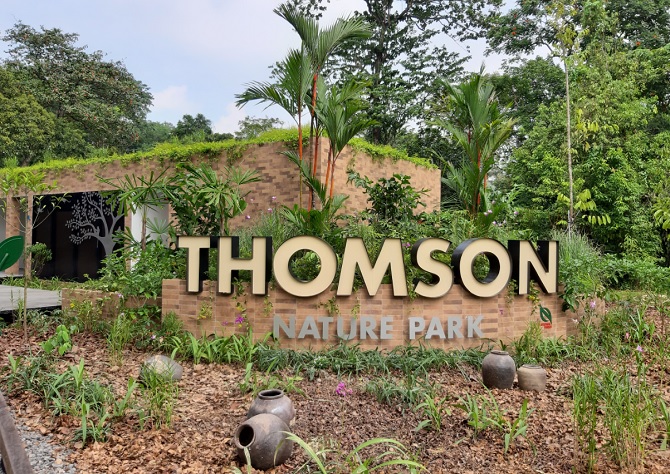 Source: NParks
One of the newest parks in Singapore, Thomson Nature Park, opened its doors to the public in October 2019. Explore the trails here and you'll see ruins of an old Hainanese village that was there from the 1930s. The 50 hectare park is located between Old Upper Thomson Road and Upper Thomson Road, is rich with biodiversity. It is one of the key conservation sites for the critically endangered Raffles Banded Langur.
There are different trails you can explore such as Ruins & Fig Trail (0.4km), Rambutan Trail (0.4km), Langur Trail (0.15km), Macque Trail (0.35km) and Stream & Ferns Trail (1.4km).
Shop your sports gear from Under Armour, Adidas, Nike and Axtro Sports.
7. The Parkview Museum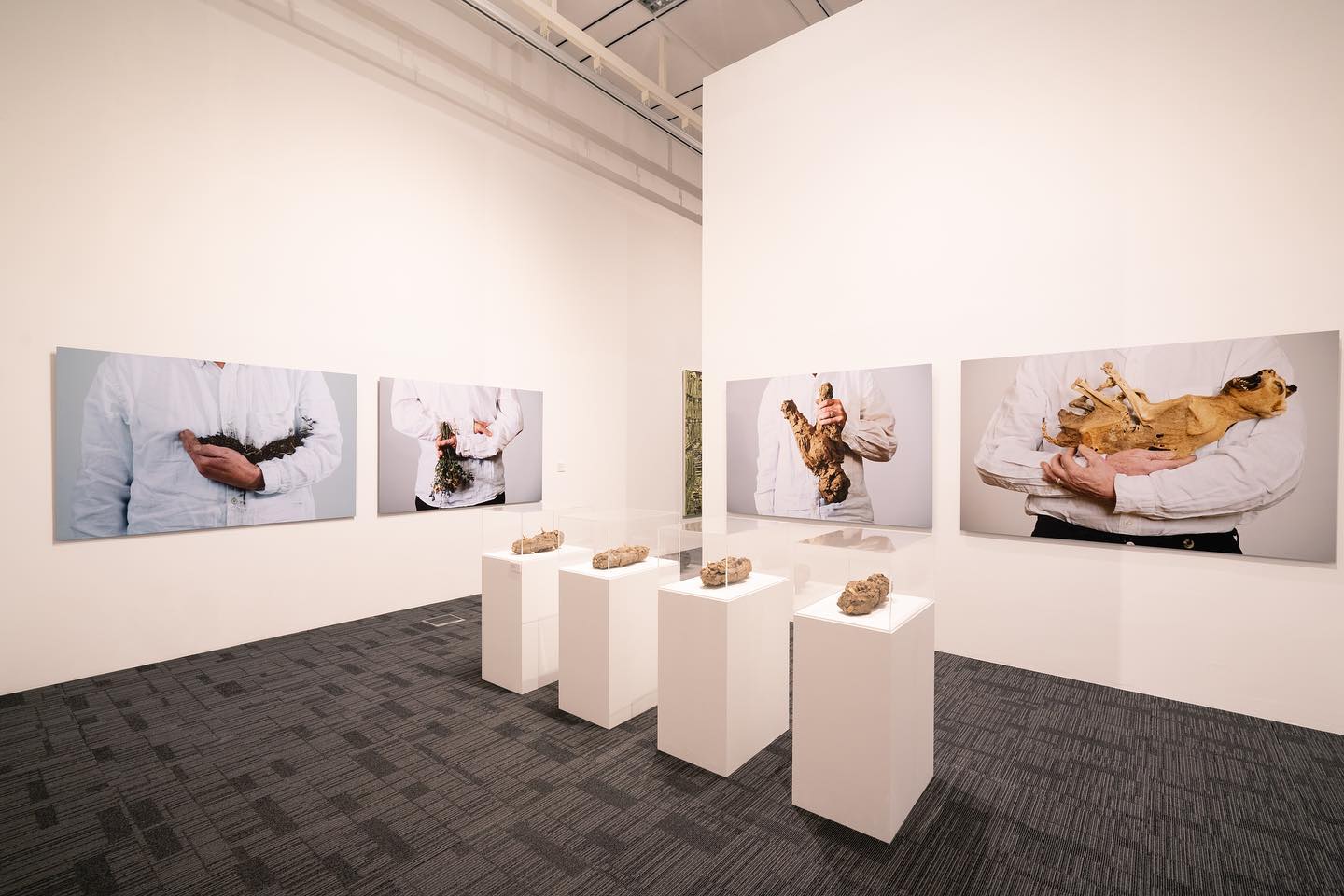 Source: The Parkview Museum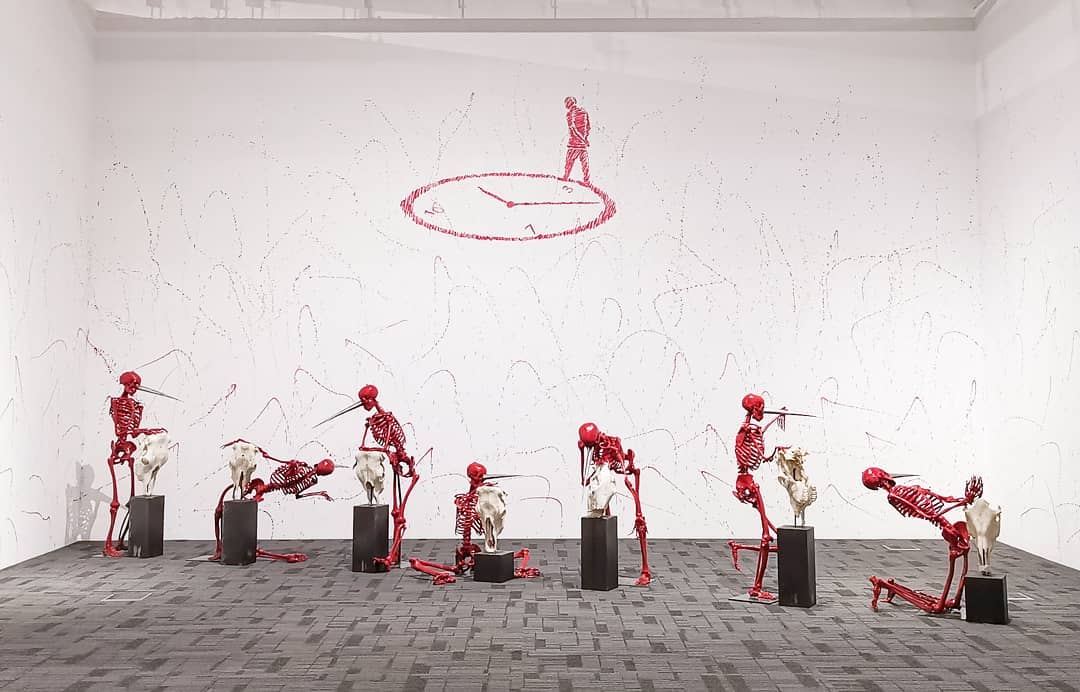 Source: The Parkview Museum
Did you know that there's a museum located in Bugis? If you walk around the area, you'll be sure to chance upon a gargantuan building, Parkview Square, where some dub it as a Batman's Gotham building due to its architectural design. The building has multiple offices, embassies and even a museum! The Parkview Museum featured various international exhibitions, such as Disturbing Narratives which was held there in June 2019 to February 2020.
8. Lazarus Island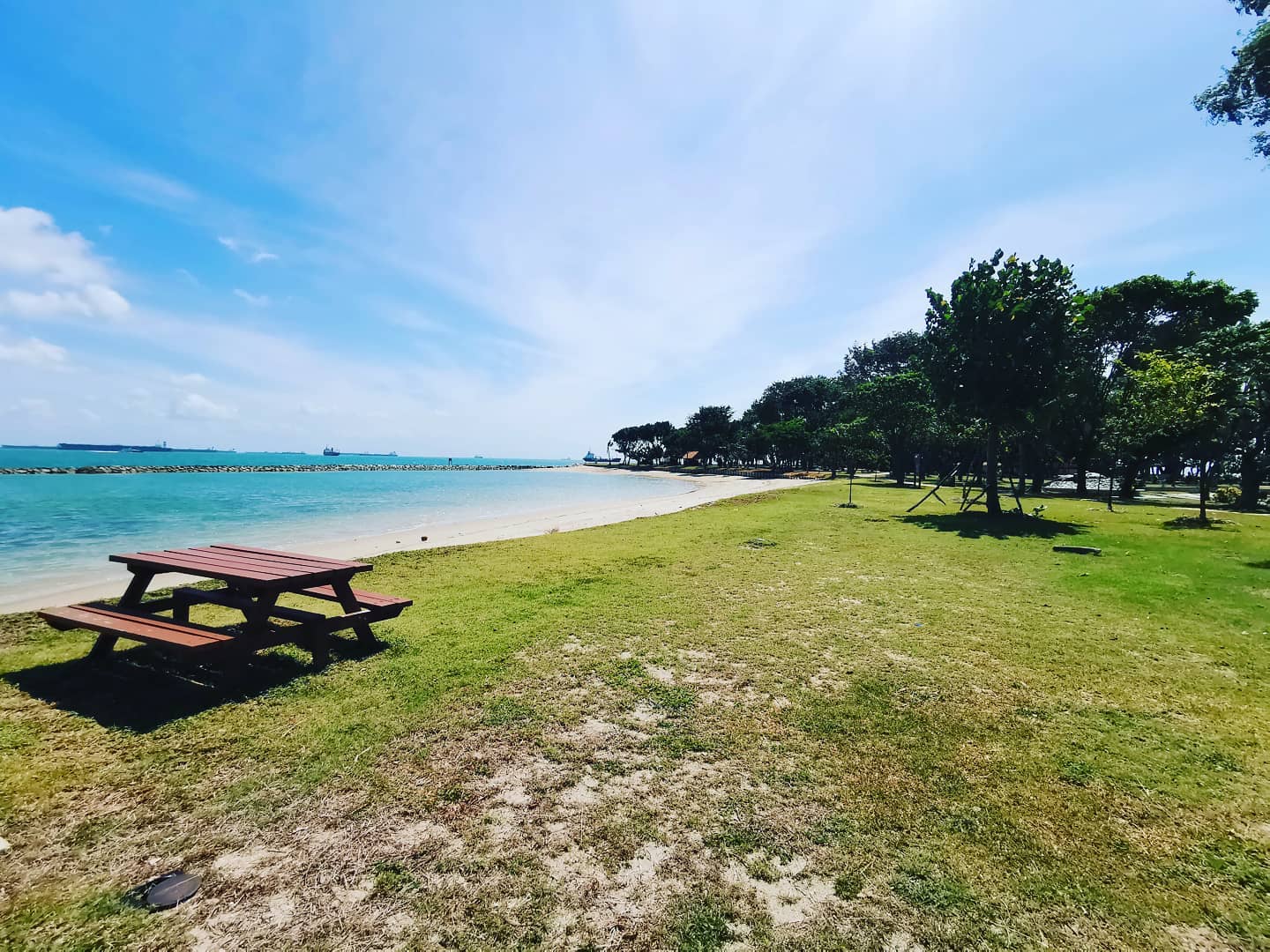 Source: Singapore Island Cruise
Singapore doesn't only have Pulau Ubin as its offshore island. Lazarus Island, also known as Pulau Sakijang Pelepah, is connected with St. John's Island. The island which is about 47 hectares is home to white sandy beaches and thriving marine life. If mainland Singapore is too hectic for you, a visit to Lazarus Island is ideal as you'll get to enjoy peace and serenity. There's no shop on the island, so bring all your necessities such as sunglasses, to the island to have a perfect day trip. To visit Lazarus Island, take the public ferry from Marina South Pier to St. John's Island, then take a 5-minute walk on the bridge to Lazarus Island.
Blast groovy beats while in the sun with speakers from JBL.
For successful cashback tracking, sign in to meREWARDS and click 'Buy Now' in brands' pages. For more information on cashback, read here.