Although your bathroom is small, it doesn't mean you can't create an illusion to make it big. Here are some tips and tricks to make your bathroom look bigger and more spacious, without doing any major renovation.
1. Allow natural light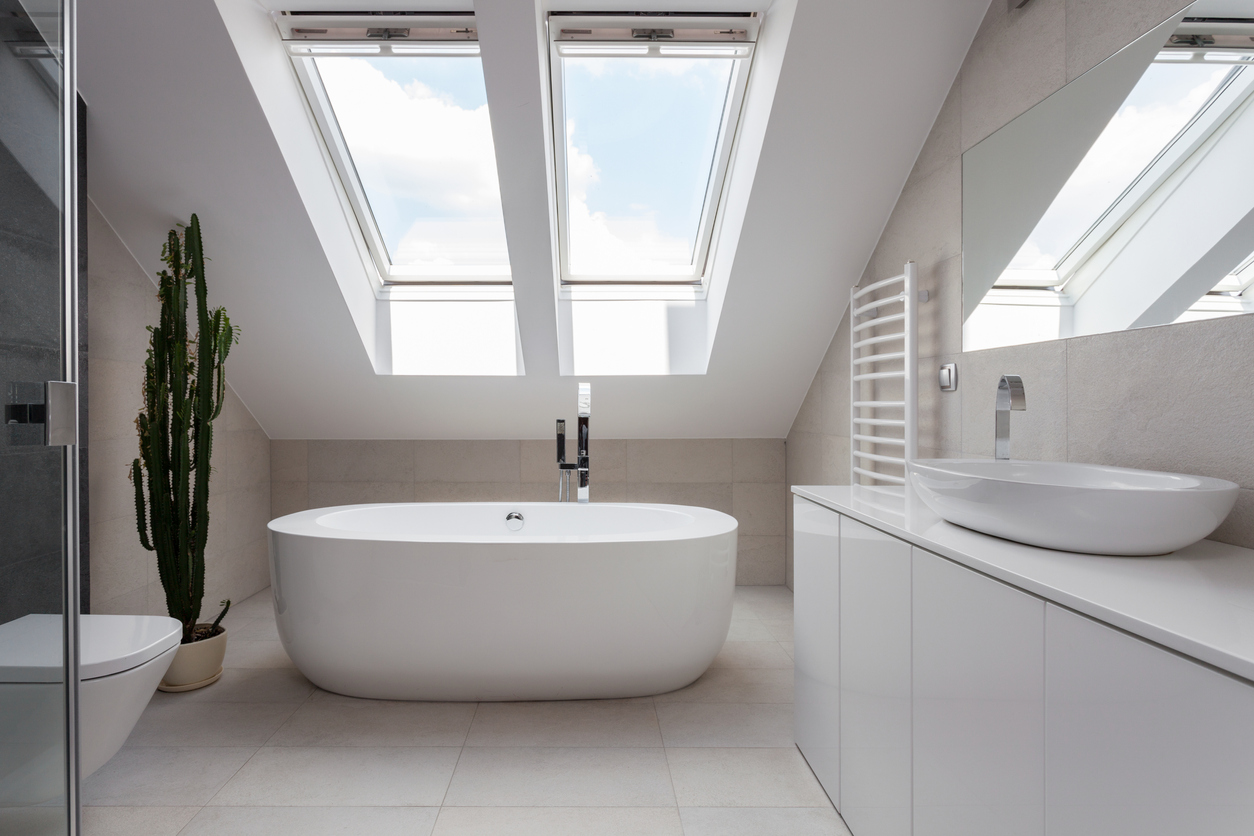 Natural light instantly makes any space look bigger. Good lighting in a toilet is important as it makes putting on makeup or shaving an easier feat. If your bathroom only has a small window, consider installing a skylight. If that's impossible, ceiling white lights using daylight light bulbs to replace natural light would do the trick.
2. Go big with mirrors
A big mirror in your bathroom creates an illusion of a bigger space. It will allow more light to be reflected, making space look airier and well-ventilated. A tip when buying a mirror for your bathroom is to get a frameless mirror for a sleek look or a wall-to-wall custom-sized mirror, if budget permits.
Shop a range of beauty products from Watsons, Altheaor Guardian.
3. Remove clutter
The next step if you're trying to resolve the above point is to remove all clutter. Figure out the theme for your bathroom, decide which you should keep and throw. If you have your skincare products lying around the sink, it's time to get storage boxes to neatly organise them.
Find different storage box sizes at Shopee.
4. All white colour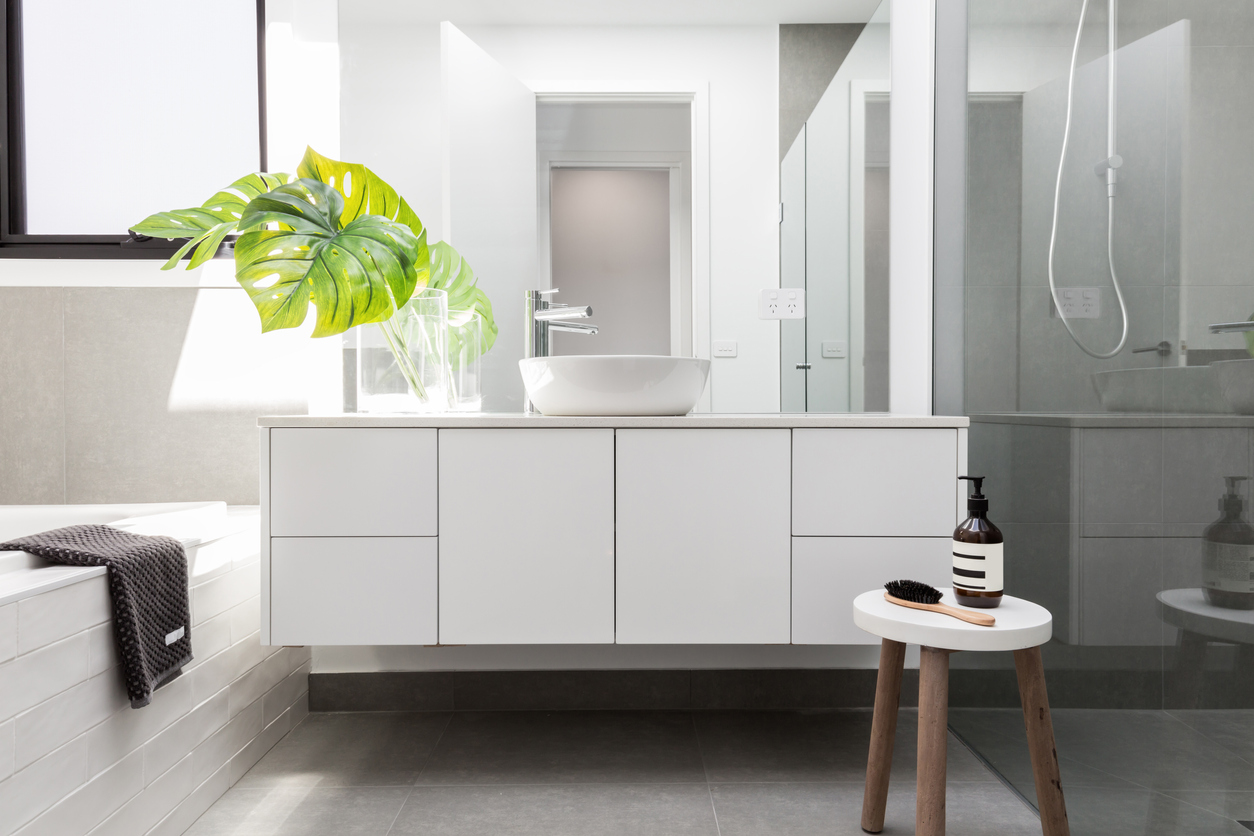 The white-coloured bathroom is a classic design and doesn't go out of style. Painting your bathroom white also allows light to be reflected, rather than absorbing it. However, this doesn't mean your bathroom accessories have to be white too! Consider adding a focal point, like a potted plant by the sink or a small hanging art.
5. Clear glass frameless shower
The biggest space in your bathroom is the shower space. While it's not possible to expand the floor area, you can create an illusion of a bigger space by replacing your shower door with a clear glass door. Consult with a contractor as installation can be quite tricky.
6. Go easy on the decorations
Less is always more, so go easy on the decorations. Avoid filling up every corner of your toilet with knick-knacks, or hanging multiple art pieces on every side of the wall. This might end up making your toilet too cluttered.
For successful cashback tracking, sign in to meREWARDS and click 'Buy Now' in brands' pages. For more information on cashback, read here.