Did you know desserts is stressed spelled backwards? If you're feeling the pinch and pressure of working from home or attending to the kids during home-based learning, turn to these sweet treats with our 1-for-1 offers. From a buttery flaky pastry, traditional Chinese desserts to bubble tea, we've consolidated the best deals for all sweet tooth lovers.
Read: 10 Kid-friendly Stay-Home Activities with the Kids This School Holiday
1. Gelatissimo
Source: Gelatissimo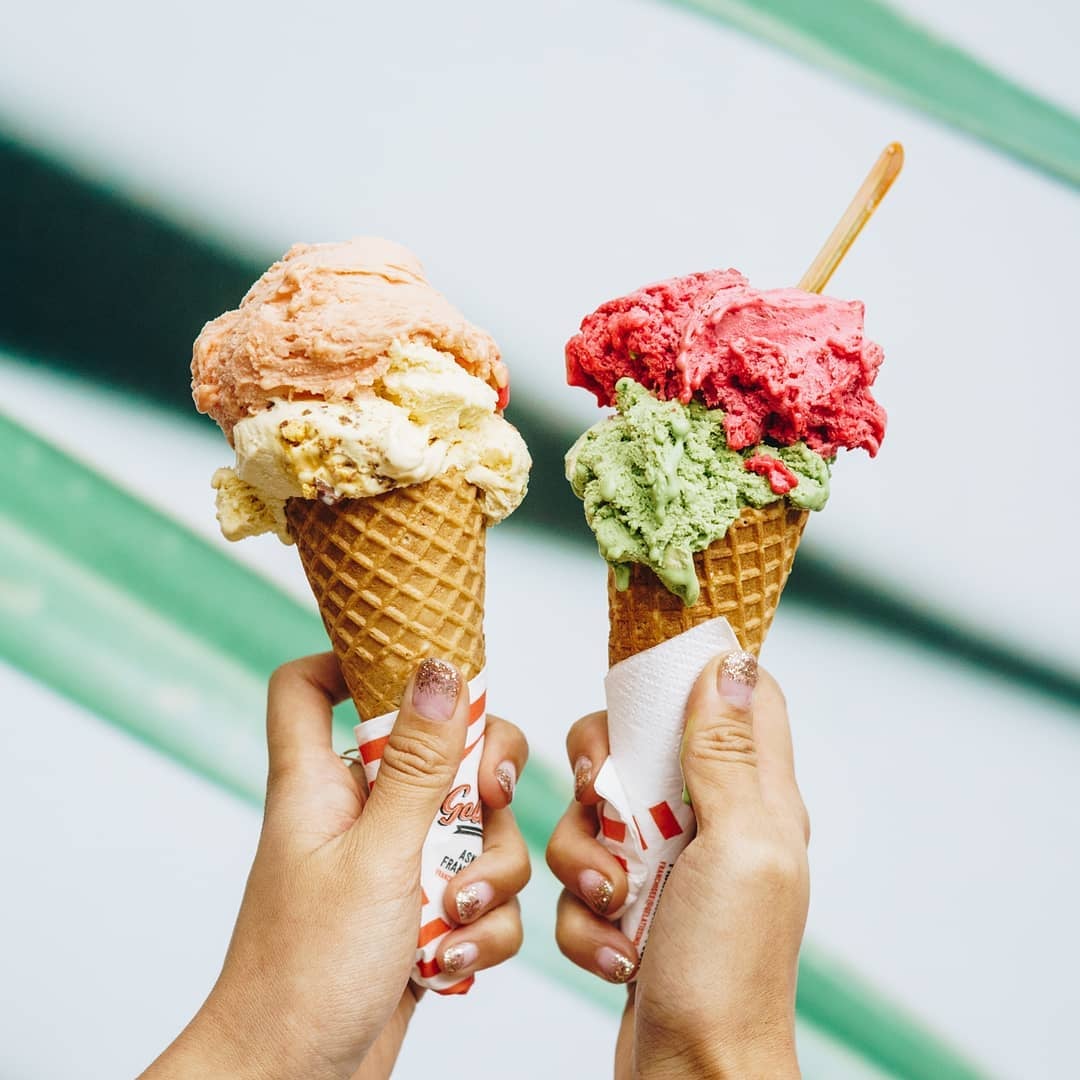 Source: Gelatissimo
In this sweltering Singapore heat, nothing beats having a dollop of freshly made gelato from Gelatissimo. Instead of using cream, their gelato is made from fresh milk with natural ingredients. Spoil yourself silly and pick from their wide range of more than 30 flavours – from Hawaiian Tropical Coconut, Veronese Chocolate, Very Berry Cheesecake and more. Whether you like yours dairy-free, vegan or allergy-friendly, here's your next go-to gelato spot.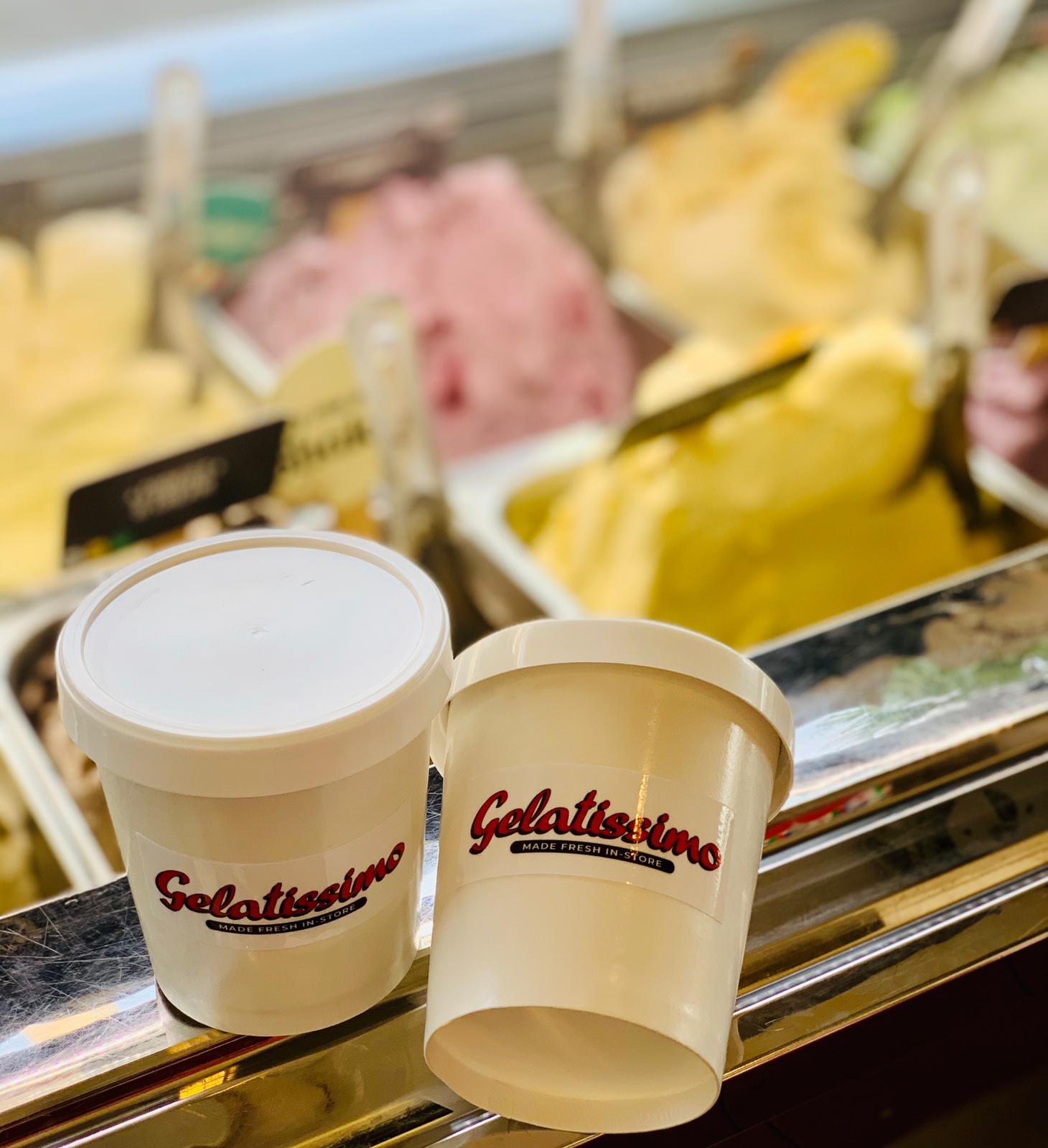 Grab your gelato tubs from Shaw House or Singapore Flyer.
Read: 10 Simple Ways to Relieve Stress and Anxiety
2. Cha Nung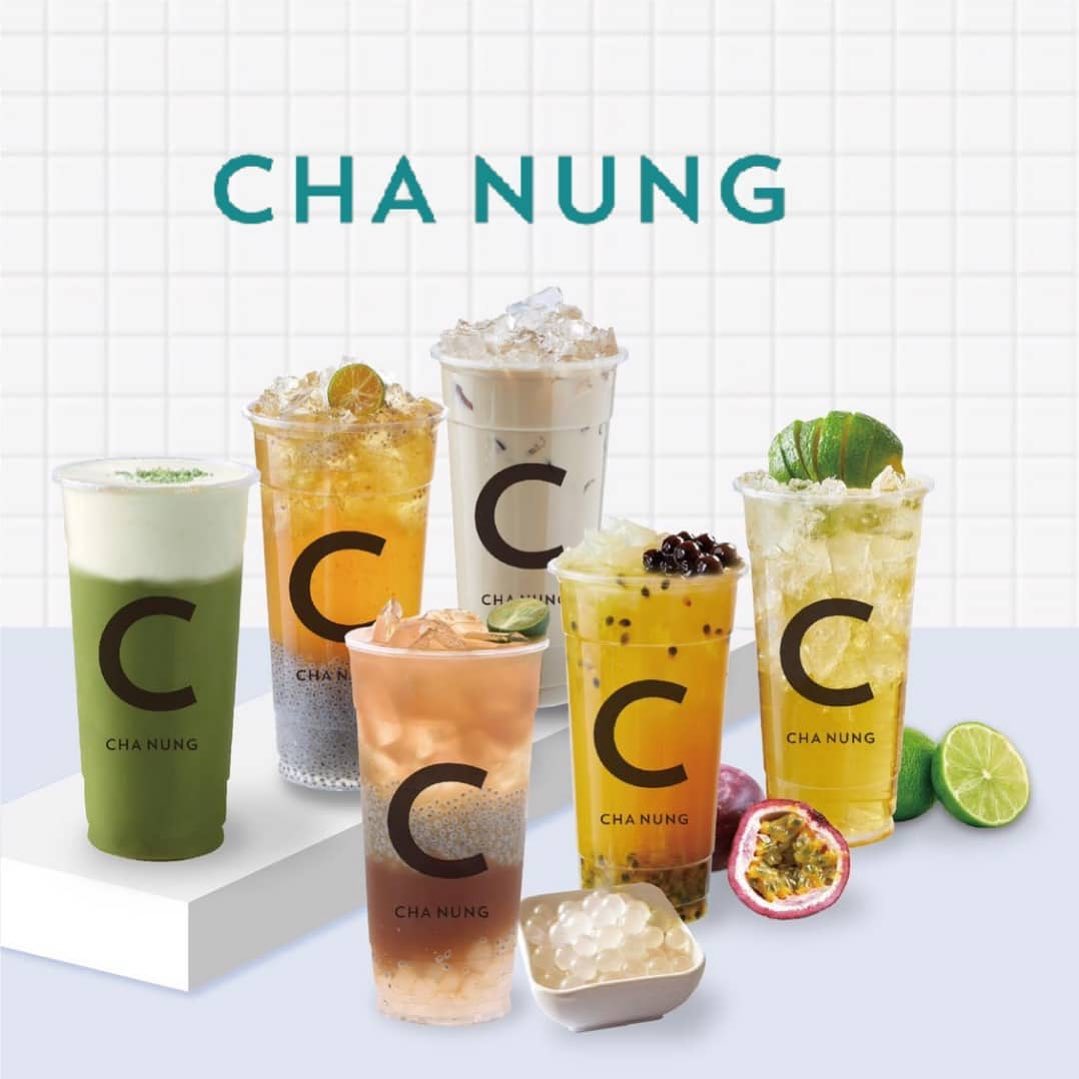 Source: Cha Nung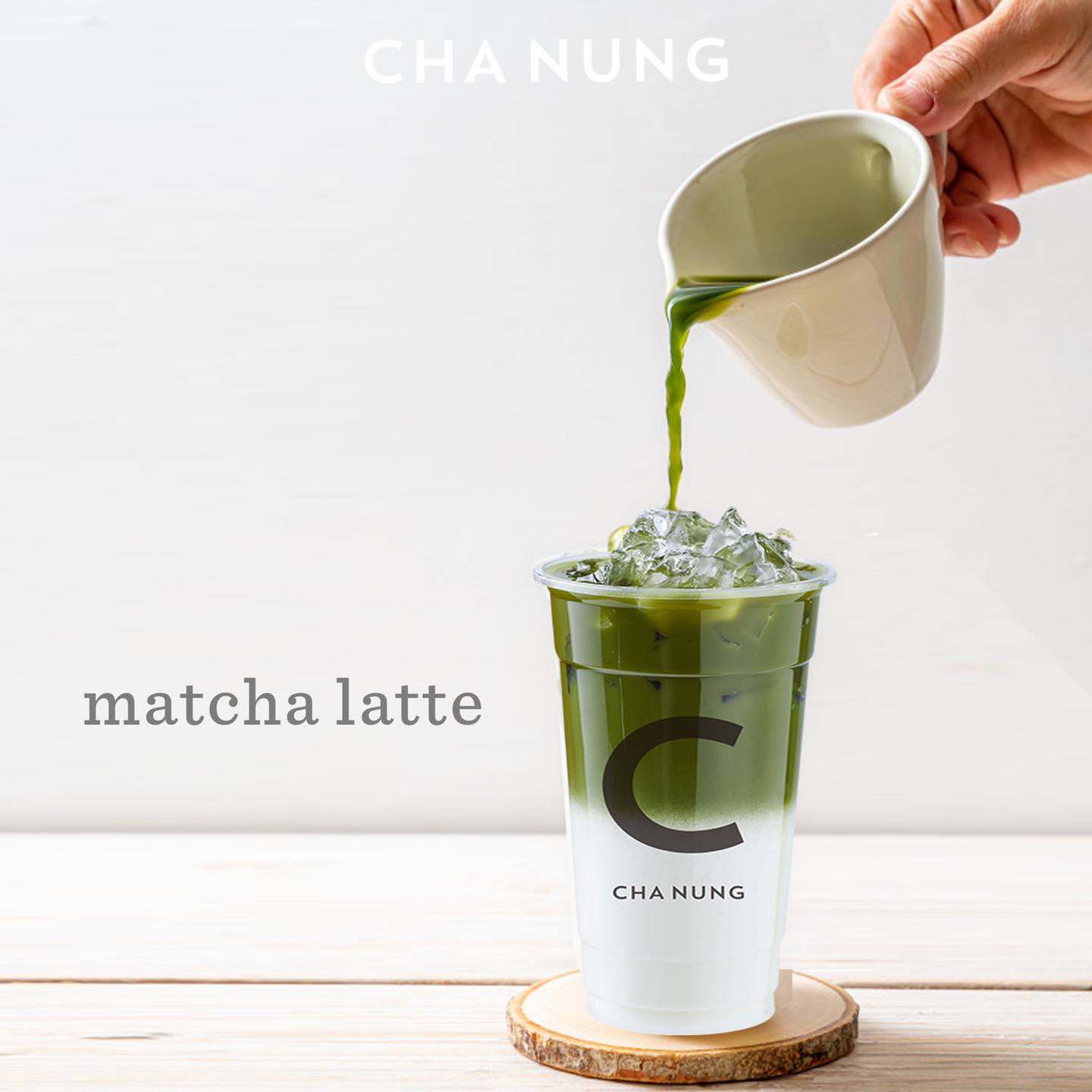 Source: Cha Nung
Missing the lively night street markets in Taiwan? Relive your memories with Cha Nung, one of the earliest bubble tea brands in Taiwan. What sets them apart from other boba shops? They use the fragrant hot tea produced from boiling premium fermented tea leaves, which is then used as the base for their drinks. For $17.90, grab our 1-for-1 Noodles with Bubble Tea (Medium) when you flash your meREWARDS app. Take your pick from Azuki Matcha Latte, Milk Tea, Passionfruit with Twin Bears to Atomic Lemon.
Slurp on a bowl of noodles with bubble tea at Cha Nung here.
Read: Best Kid-Friendly Restaurants and Cafes in Singapore with Kid-Friendly Menu and Playgrounds - Delivery & Takeaways Available
3. Tian Wang Desserts
Source: Tian Wang Desserts
Step into Tian Wang Desserts and be gleefully greeted with a mahjong-themed interior, which makes it highly Instagrammable. This traditional Chinese dessert café is located just 2 minutes away from the Jalan Besar MRT and Swee Choon Dim Sum Restaurant. Here, you'll discover an array of hot and cold desserts from Passionfruit with Longan Collagen Jelly, Sakura Cranberry with Peach Jelly, Herbal Guilingao and more. They come in a large bowl, perfect for sharing with friends and family. Psst… and they open till 3am, which makes it a great supper spot when you're craving desserts.
Try your favourite traditional Chinese dessert here.
Read: Best Bubble Tea Shops in Singapore for Your Boba Fix
4. Yan Xi Tang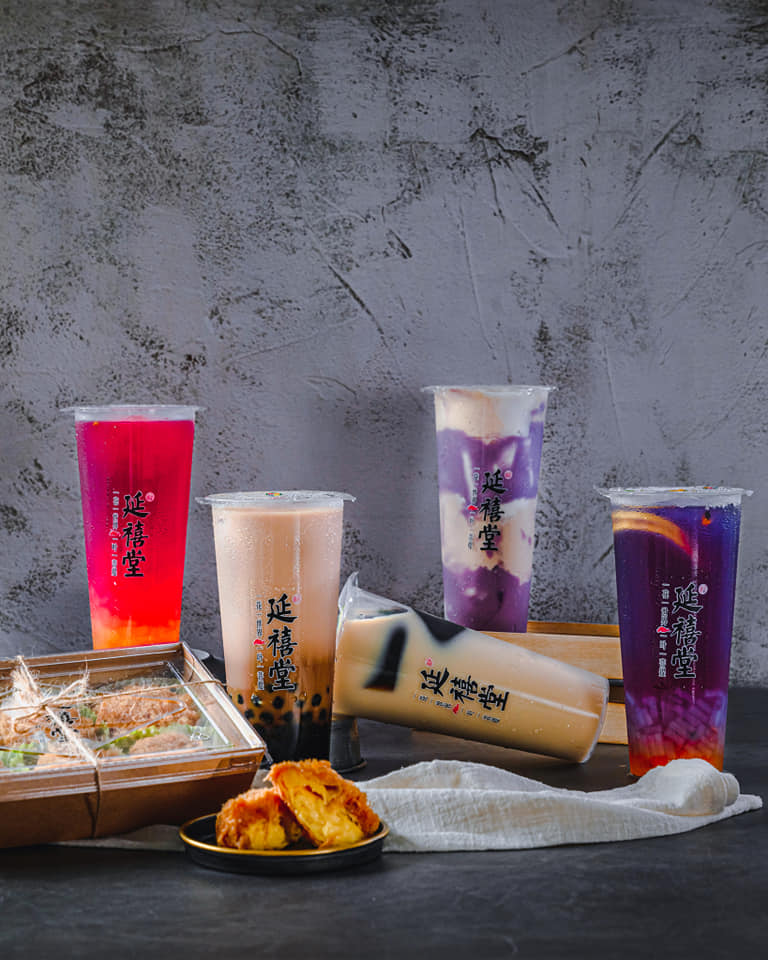 Source: Yan Xi Tang
Can't get enough of bubble tea? Whether you're craving brown sugar milk, fruit or fresh teas, find them at Yan Xi Tang – the purveyor for all things boba. If you prefer non-pearl toppings, opt for lychee pop, red bean, nata de coco or soft glass jelly. You know what they say - a bubble tea a day keeps our sorrows away!
Fix your boba craving from these outlets – Ang Mo Kio, Wilkie Edge, West Coast, Kembangan.
Read: pandamart by foodpanda - Fresh Grocery in Singapore with Island-Wide Delivery within 30 Minutes
5. Tropical Sundays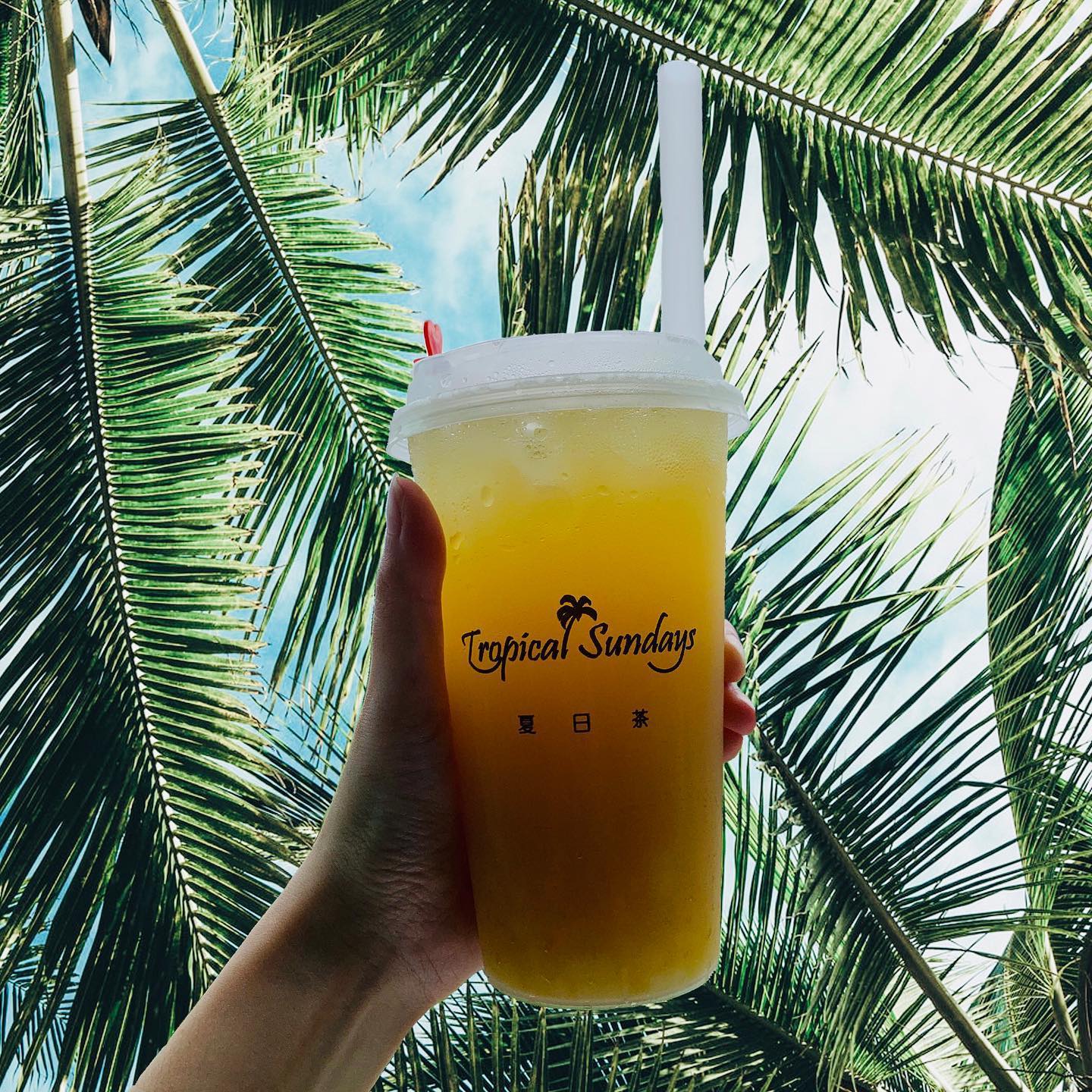 Quench your thirst with yummy fruit tea beverages from Tropical Sundays! Using only freshly brewed tea, they substitute sugar with honey, so you won't feel guilty with each sip. And instead of pearls, they use nata de coco. Take your pick from Berries Fairies to Pine Passion Iced Fruit Tea and all the drinks are served in a fancy-schmancy flamingo cup holder – making it super Instagrammable.
Grab our 1-for-1 Tropical Sundays offers here.
6. Lalune Croissants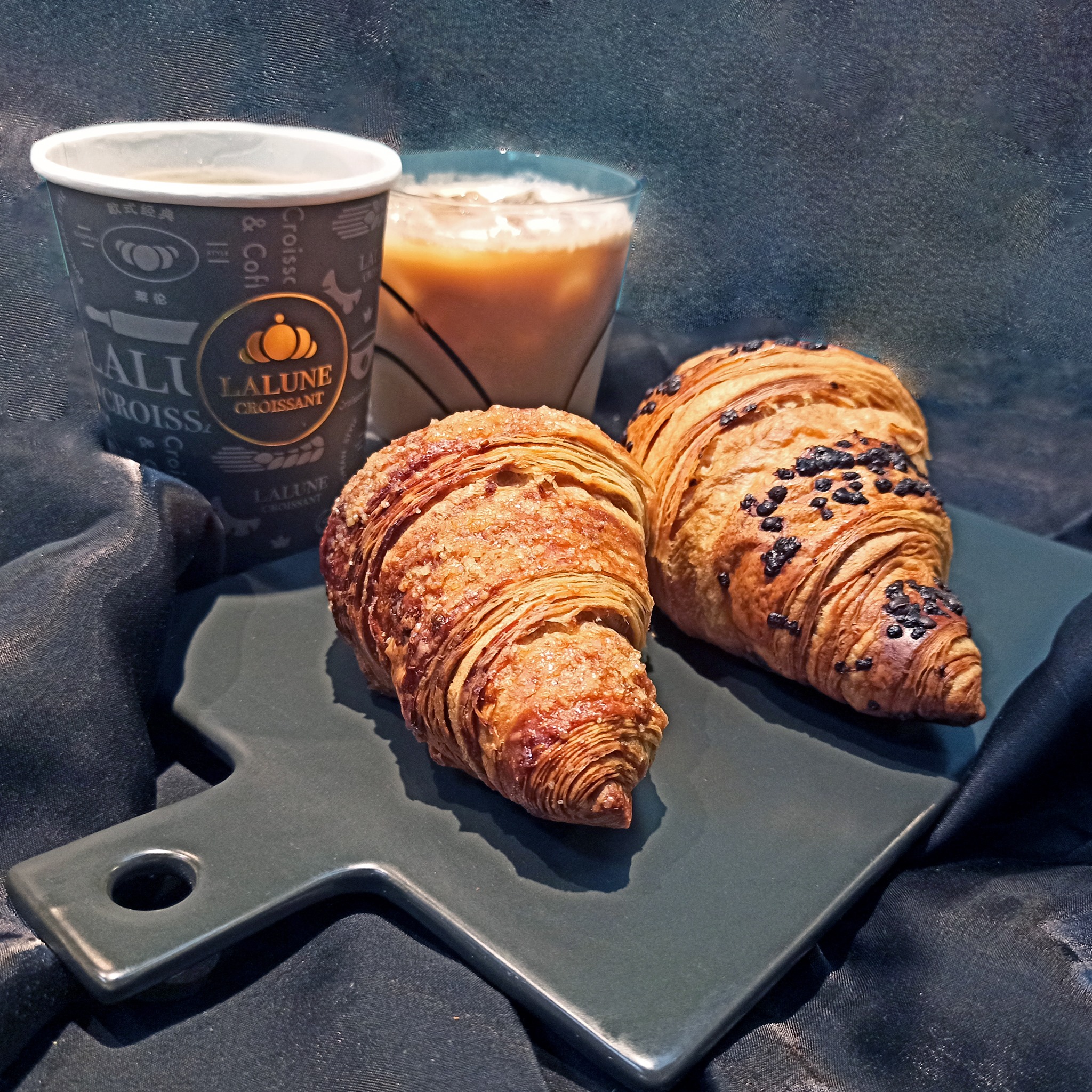 Source: Lalune Croissants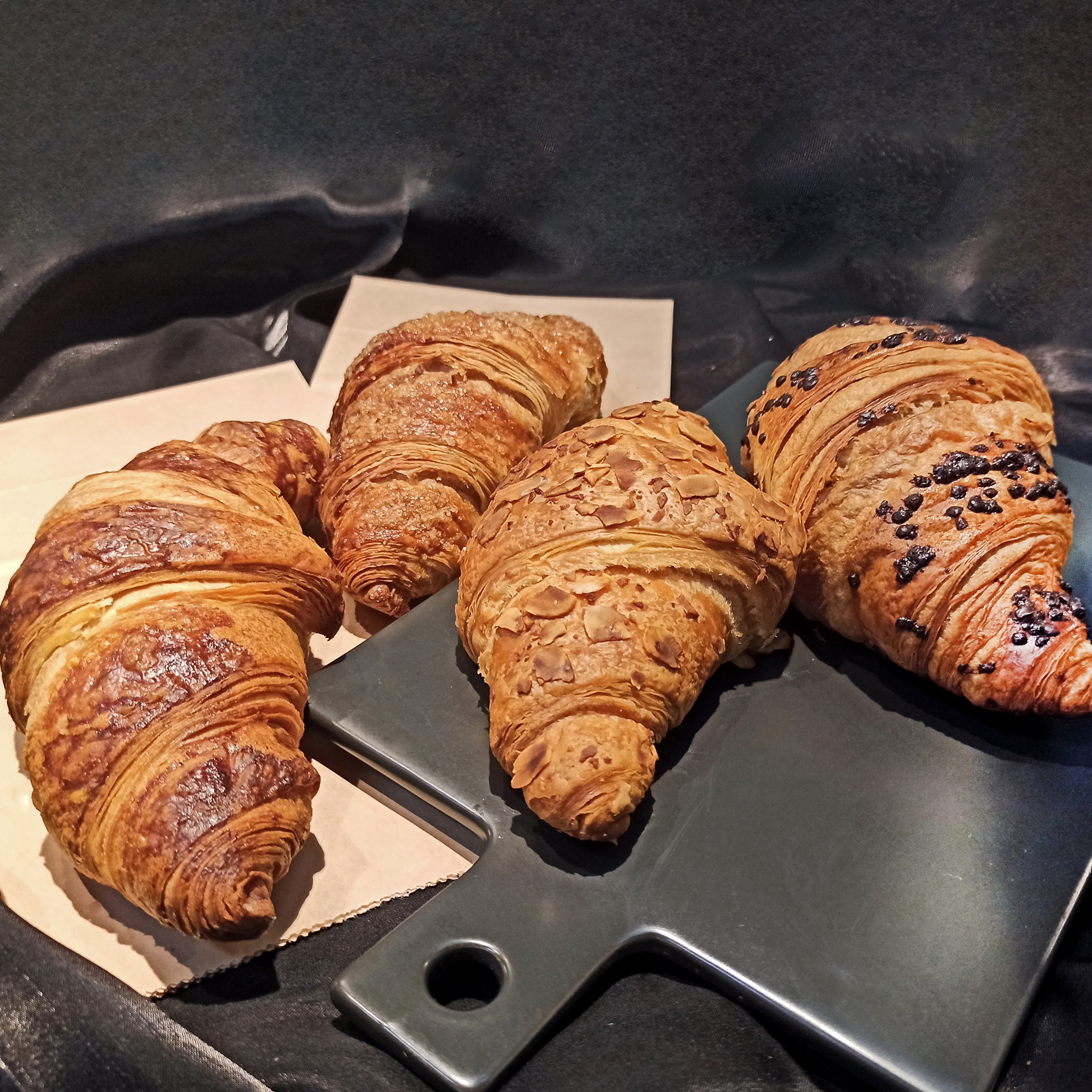 Source: Lalune Croissants
Working from home but got the munchies? For the perfect evening snack with tea, breakfast or anytime of the day, Lalune Croissants bakes fresh buttery croissants that are worth indulging in. A golden crispy exterior and soft on the inside, this flaky goodness will have you gobbling it up in no time. Treat yourself to our offers on Custard Croissants, Bubble Tea and Coffee from Lalune Croissants today.
Get freshly baked treats with our app here.
Read: Best Halal Restaurants & Cafes in Central Singapore - from Shellout, Gelato, Steakhouse to Thai Cuisine
7. Drips Bakery Café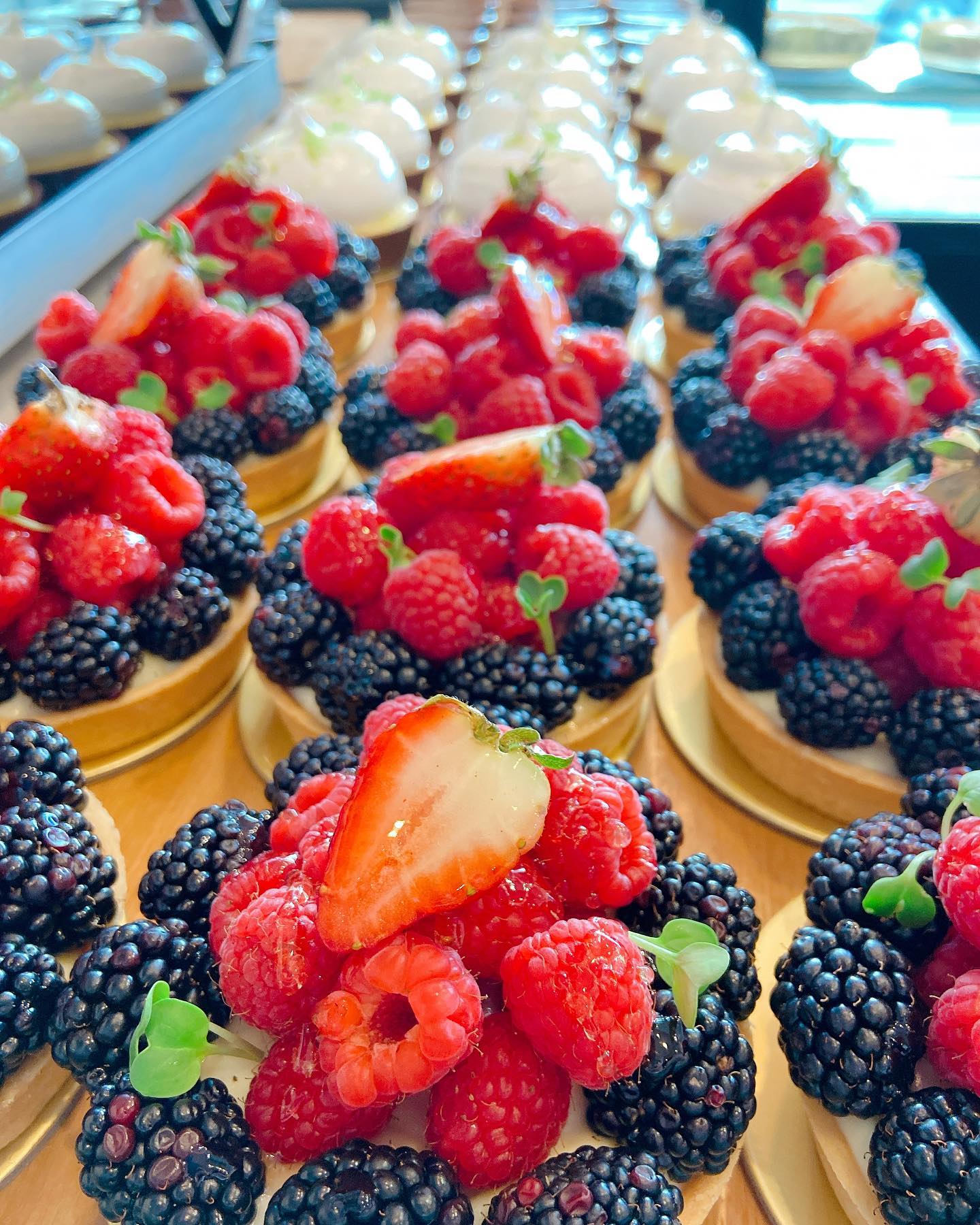 Source: Drips Bakery Cafe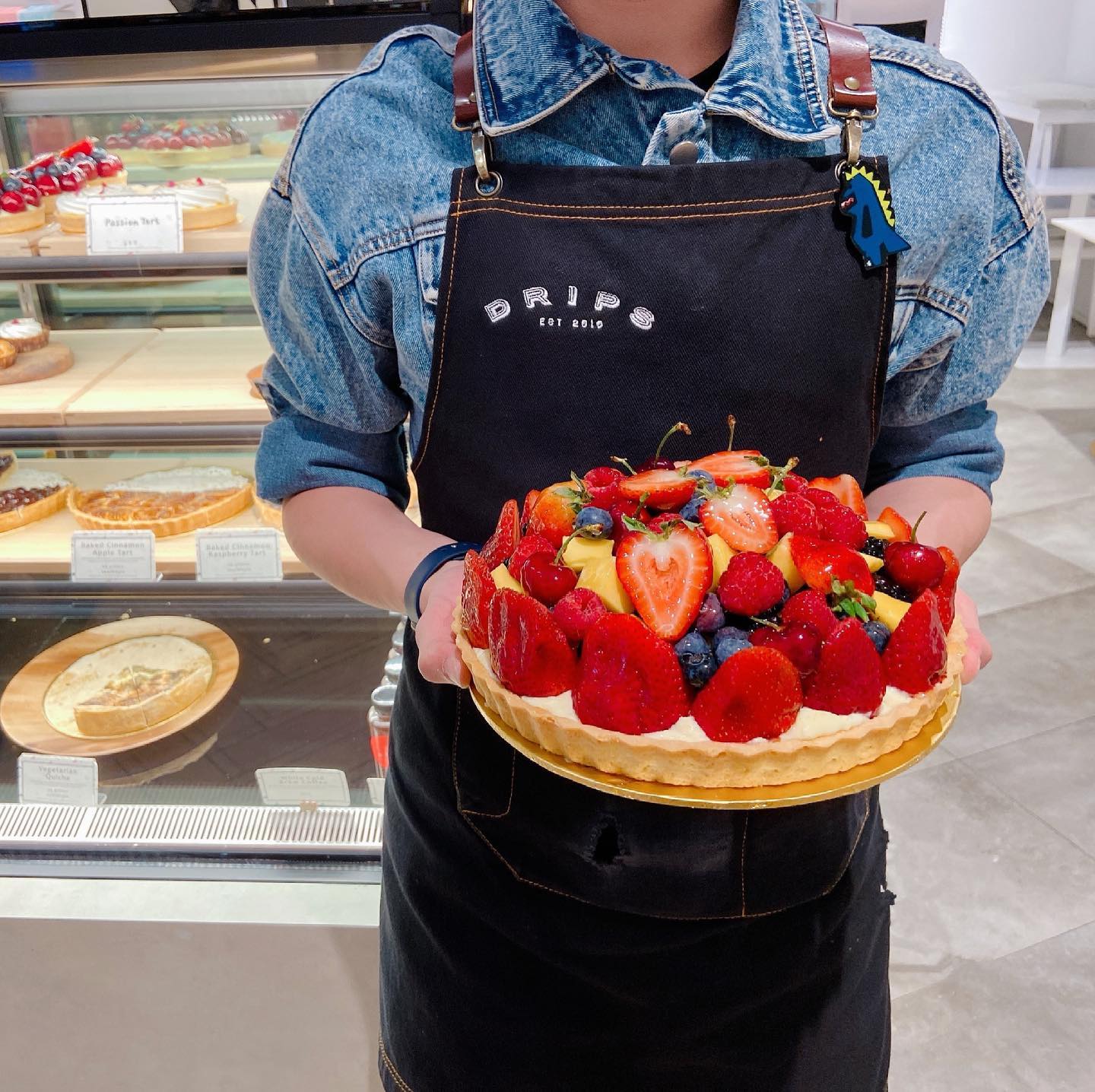 Source: Drips Bakery Cafe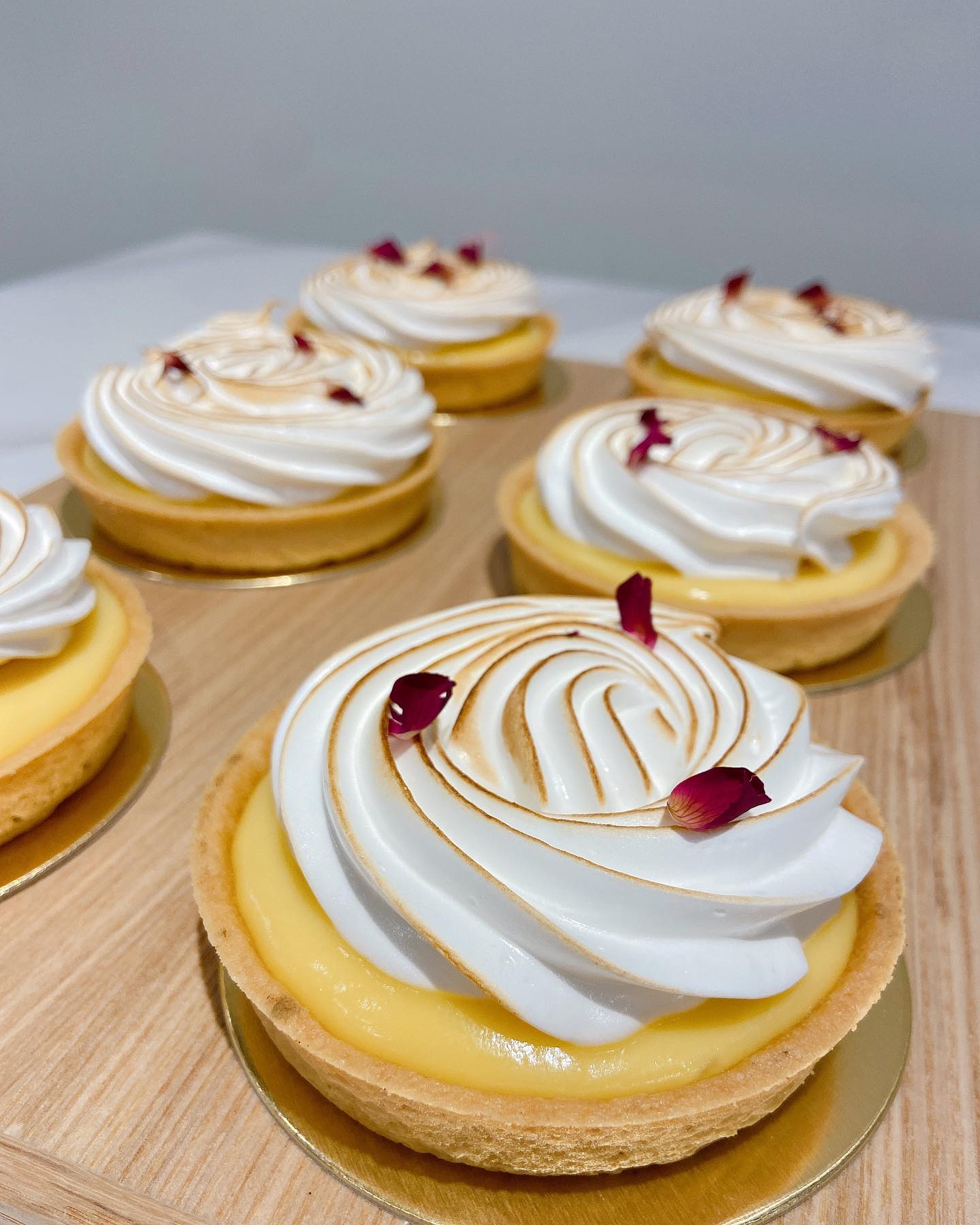 Source: Drips Bakery Cafe
A household name in Tiong Bahru for baking some of the best tarts, Drips Bakery Café is the go-to pick me up. From their signature tarts and cakes, The Yuzu Tart is one of their best-sellers – tangy cream custard with refreshing sweet meringue on a buttery crust. They also serve yummy mains, available for 1-for-1 dining offers, such as Nasi Lemak, Chicken Curry and Bacon Carbonara with Tobiko.

Take a bite of their sinful tarts, pastries, or mains here and read our full review here.