Although we've passed the circuit breaker period and measures have eased up, we should stay at home as much as possible. As each house can only accept up to 5 guests, this means birthday celebrations can get a little challenging if you have the intention of inviting a large group of guests. Thus, why not get creative? Have a virtual birthday celebration instead from the comfort of your own home. Inject a little fun for the next virtual birthday celebration for that special someone, with these simple and doable ideas.
1. Create a 'Happy Birthday' video montage
There's something about a DIY gift that evokes sincerity - albeit sometimes it may not look as visually pleasing, but hey it's the thought that counts! Get some friends and family members to record a short video of them wishing the birthday boy/gal, and stitch them together using simple software available online. What's for sure is, he/ she will look back at the video years down the road, and will definitely continue to put a smile on their faces.
2. Host a virtual birthday celebration on Zoom
Who said Zoom (or any other video conferencing tools) are meant for solely for work? Take advantage of technology and use them for celebrations and virtual get-togethers. As usual, set up a meeting on Zoom for a virtual birthday celebration! Don't forget to send that invite and have them RSVP, like your usual work meetings. A little tip – tell the birthday boy/ gal to sign in a little later and have everyone sing "Happy Birthday" when the celebrant logs on.
3. Netflix Party to the rescue
Watching a Netflix documentary or movie alone is great – but watching with friends and family is even better! You'll get to enjoy each other's company. With Netflix Party, you'll get to watch the same program at the same time and you can even chat on the side to share your opinions about the film.
Read: 5 virtual date ideas during stay at home
4. Send a homemade birthday cake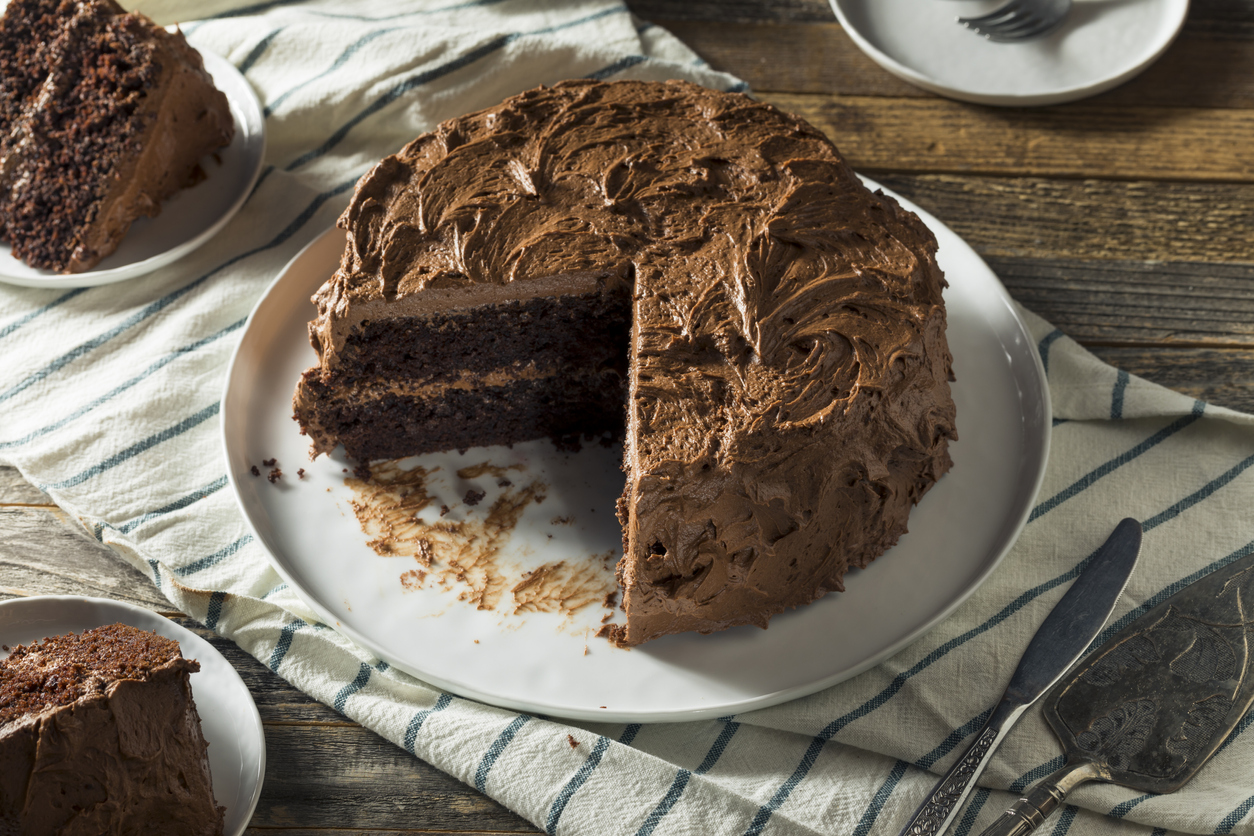 Similar to a video montage, baking a homemade birthday cake adds a personal touch to an already amazing virtual celebration. It doesn't have to be a fancy two-tier cake, you're not attending a wedding! A regular cake mix or fudgy brownie off the shelf would do the trick just fine.
If baking a homemade birthday cake isn't working out, get Singapore's favourite cheesecake from Cat & the Fiddle here.
Read: 5 important tips if you are working from home
5. Take a virtual trip around the world together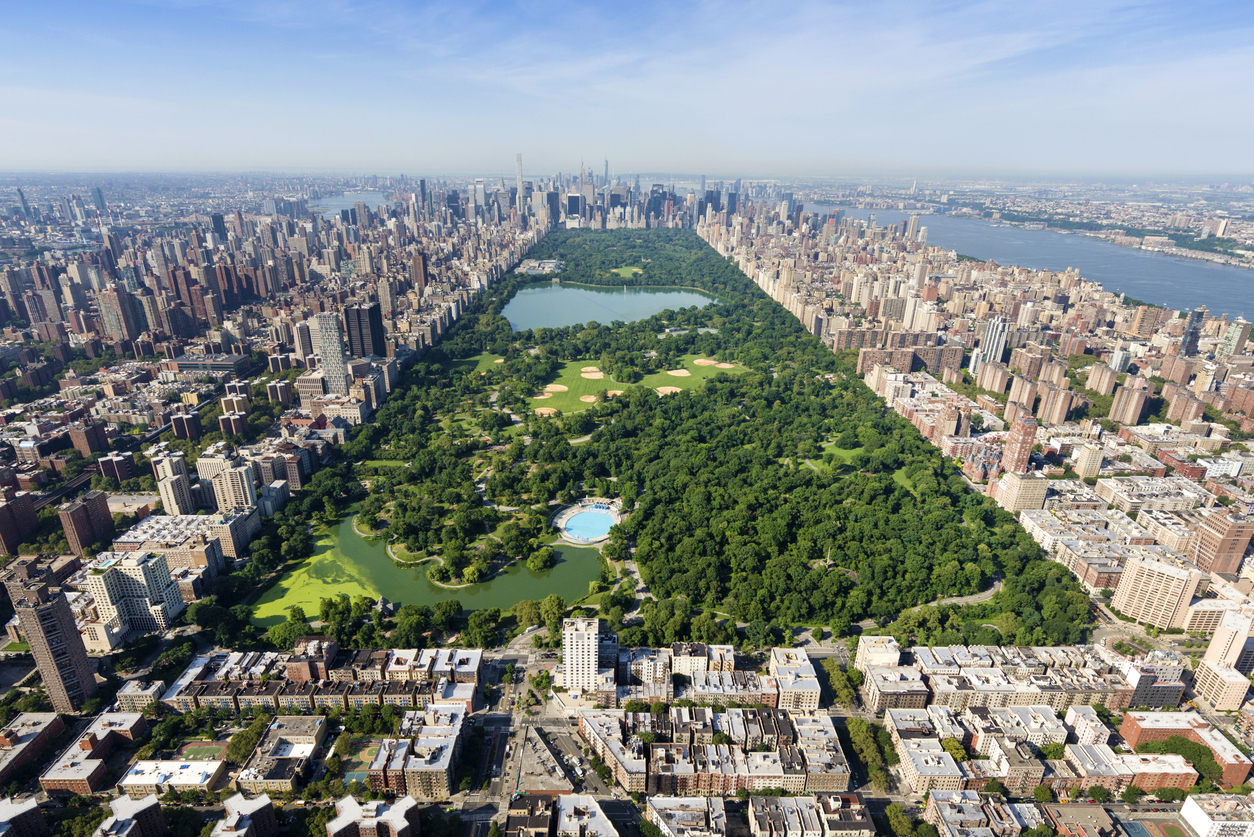 Leisure travel doesn't seem like it'll go back to the way it was, at least not anytime soon. But don't let that stop you from exploring the world! Explore and discover places you've always wanted to go with your friends. Bask in art galleries at The Louvre in Paris, or gawk at the beauty of the gargantuan ruins of Petra in Jordan. Lucky you, we've rounded up a list of virtual trips for your selection here.
6. Send a bouquet of fresh flowers
Nothing puts a smile on someone's face like receiving a bouquet of fresh flowers – an instant mood lifter by bringing nature directly to them. Find out what's their favourite type of flowers and have them delivered to their doorstep.
Shop an array of the freshest flowers from FarEastFlora, Flower Advisor and Roses Only. Or take advantage of our Coupons made exclusive for you with Katong Flower Shop.
7. Order their favourite meal
As we're not allowed to dine out during this period, why not bring their favourite dishes to them via food delivery? You're not only sending your friend's favourite meal, but you're also helping our local F&B businesses stay afloat during this challenging time – you'll kill two birds with one stone. Not sure where to start? Relish 1-for-1 takeaway options here.
8. Mail a DIY birthday card
Sometimes we spend too much time thinking about what to do when all it takes is a simple DIY birthday card. Incorporate some sort of element that embodies the birthday boy/ gal character – it can be anything from a drawing or even a funny picture of him/ her which you can paste as the front cover. If a physical birthday card proves to be too much effort, do an e-card with Canva.
9. Glam up for the occasion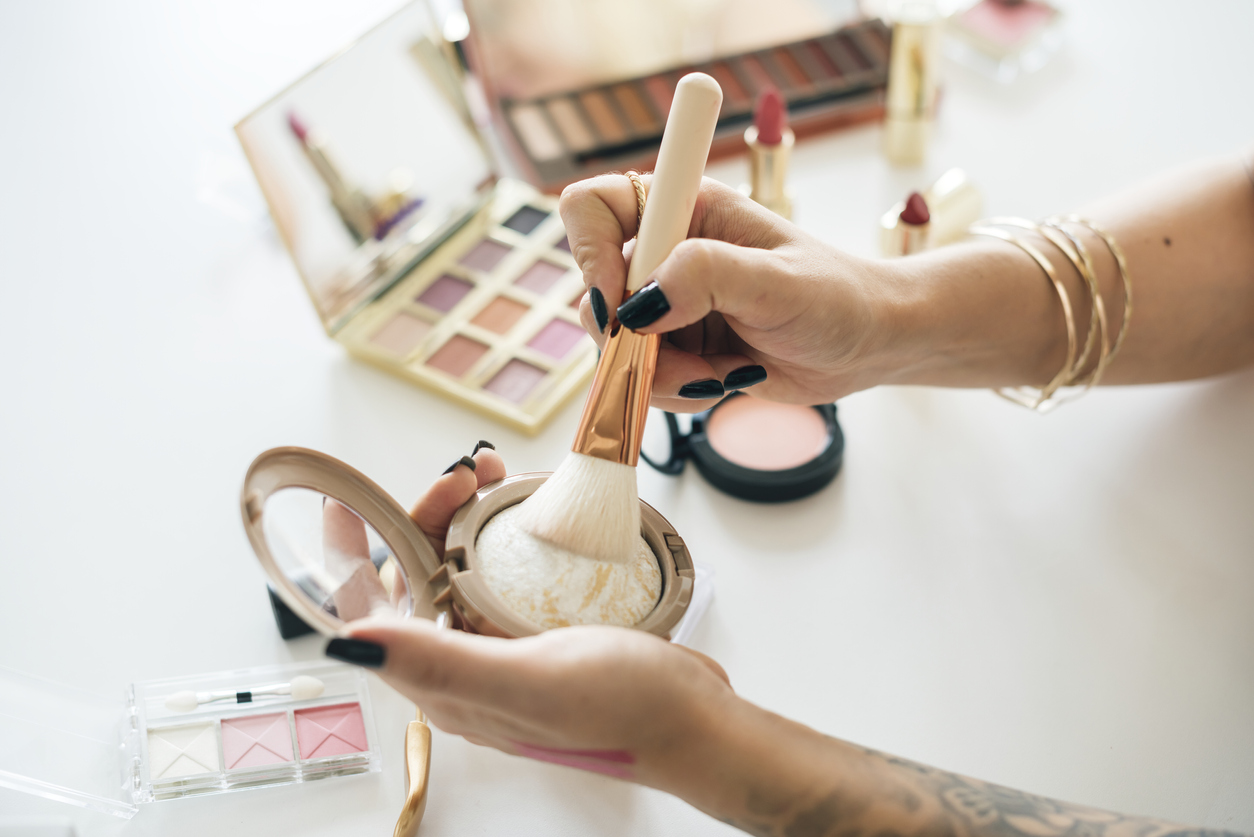 We're certain you have been living in your PJs since stay home notice started. Change out of them and glam yourself up for the occasion! Put on some makeup for the ladies and wax that hair for the gents, dress to impress for this virtual birthday celebration. To add a bit of fun, play dress-up such as the 90s, superheroes or any lavish themes you can think of – the possibilities are endless! You might be staying home, but that doesn't mean you can't have a memorable celebration.
Doll yourself up with products from Sephora, Guardian, Hebeloft, Strawberrynet and Hermo.
10. Champagne to their doorstep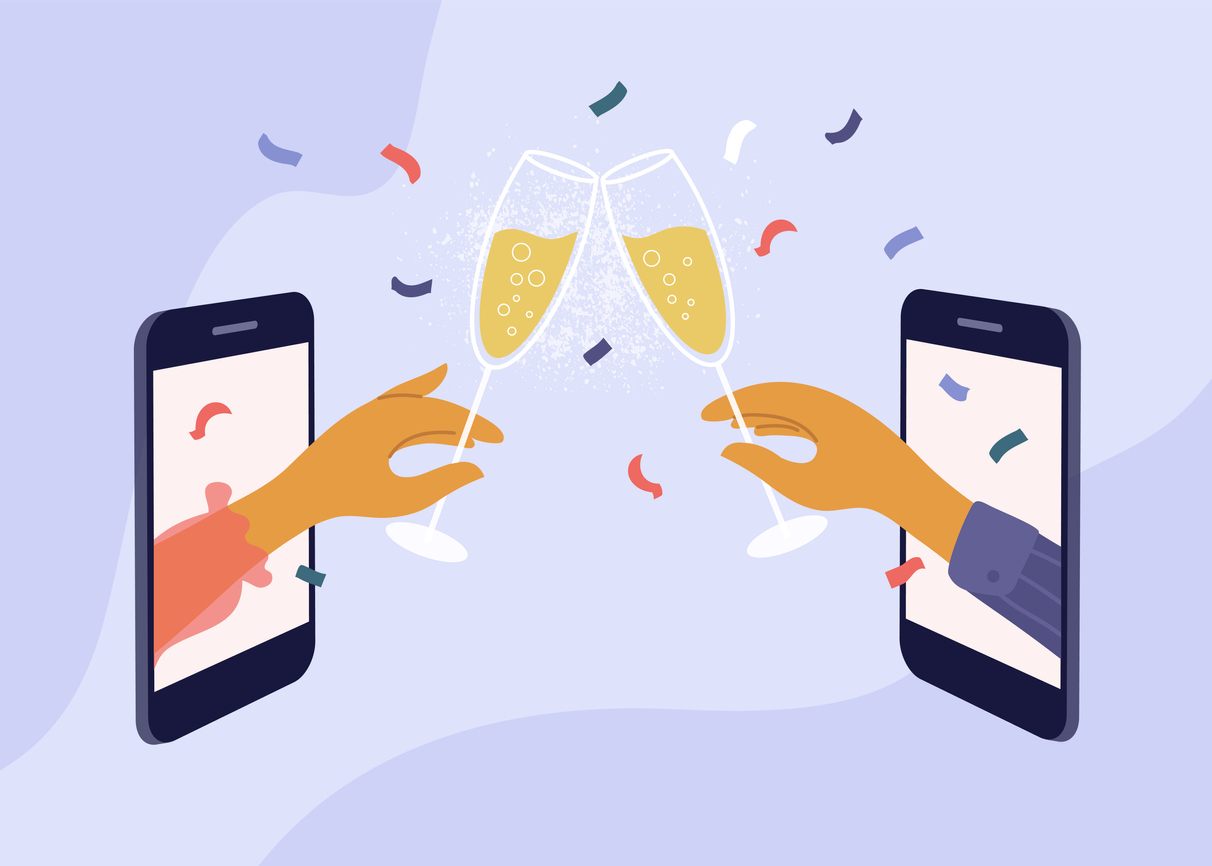 Raise your glasses, and toast virtually with each other! It's unprecedented, but there's always a first for everything, right? Send their favourite wine or champagne directly to their doorstep and celebrate this joyous occasion together.
Cheers to wonderful memories with wines and champagnes from Shopee and Amazon SG.
Read:Thoughtful care packages and gift ideas for your loved ones
For successful cashback tracking, sign in to meREWARDS and click 'Buy Now' in brands' pages. For more information on cashback, read here.