Date nights for couples are important, as it ensures both parties are spending enough time with each other that keeps the relationship fire burning. Expensive and posh restaurants that can burn a hole in your pockets are the usual suspects, but that should not be the case for such occasions.
There are numerous ways you can save money on a date, you just need some creativity. Follow these 8 simple tips next time you're planning to go out with your significant other.
1. Explore Singapore's tourist spots for free
There's an abundance of tourist attractions that even locals can take advantage of. Discover the Civic District, and be enamoured by Singapore's skyline at The Esplanade, while having a cup of coconut ice cream from the nearby kiosk. Stroll to the Marina Bay Sands via the Helix Bridge, and if you're willing to spend a couple of bucks (you should!), visit the Sands Skypark Observation Deck for a fee of $23, and take in a bird-eye view of Gardens by the Bay and Supertree Grove. Find out something new about your city here.
2. Pack a picnic instead of dining out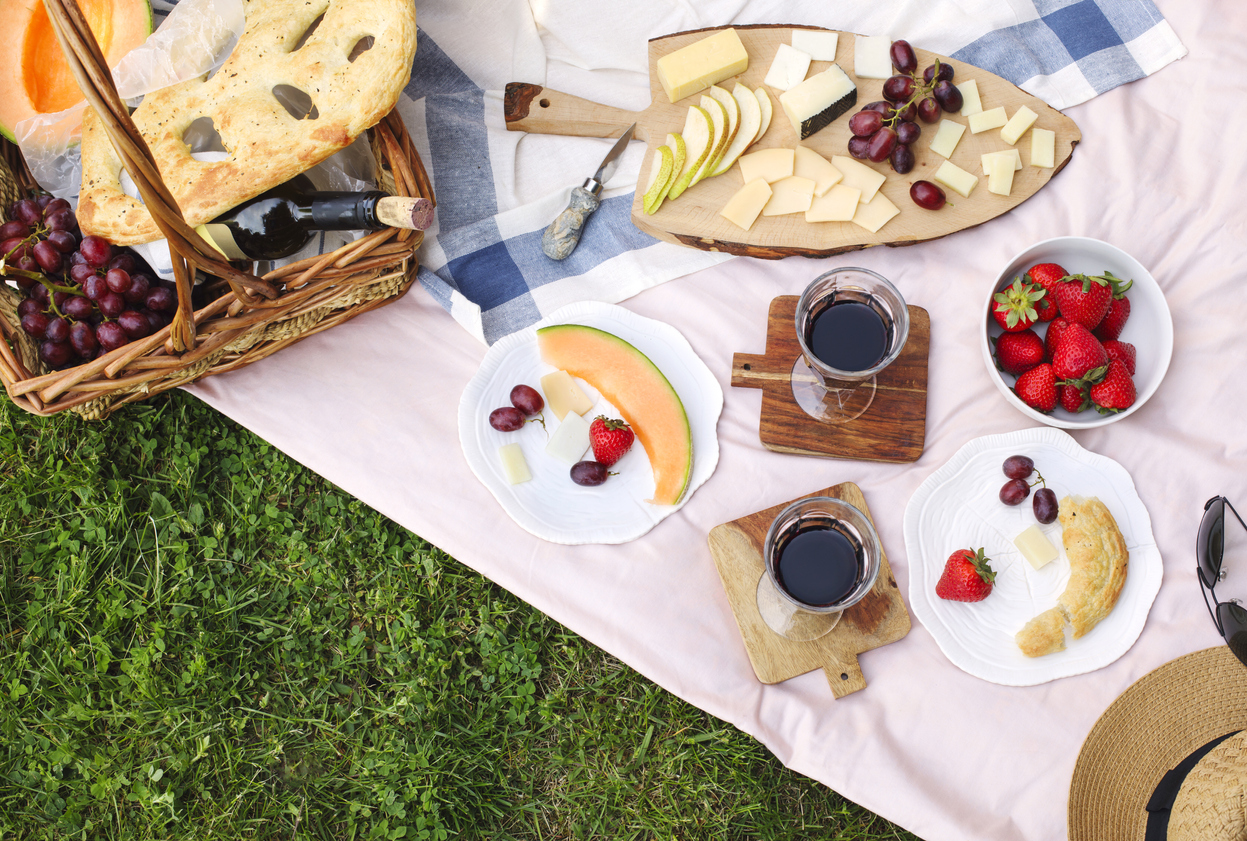 Prep a picnic together and turn lunch or dinner and drinks into something memorable. To kick it up a notch, enjoy a show while you dine by catching an outdoor cinema with MovieMob or Films at the Fort. For the musically-inclined, don't miss the free concerts at various tertiary institutions and the Singapore Botanic Gardens by the Singapore Symphony Orchestra. Check out their calendar of events here.
Capture sweet moments with DJI and Canon.
Read: Here's where to buy organic goodies and the best superfoods online
3. Fine dining at home
If you're on a tight budget for the month, whip a meal for your lover at home instead. Get the juiciest piece of steak and finest wine from the supermarket and fire up the stove. If you're not acquainted with the kitchen, opt to cook something simple such as pasta. Don't go overboard with the choice of dish, because simplicity is key. For dessert, instead of baking, get a slice of cake from her favourite café for convenience, and save a whole lot of dishes to clean.
Savour the best cheesecake from Cat & the Fiddle. Enjoy 10% off all cheesecakes using our Coupon here.
4. Be an adventure seeker together
If you're both fitness enthusiast, test your limits by hiking up Bukit Timah Nature Reserve, Henderson Waves or explore the new Thomson Nature Park. Or go off the beaten path, and visit Singapore's little islands such as Lazarus Island!
5. Plan important milestone dates
Whether you're celebrating your anniversary or a joyous occasion, do your research and find out if any festivals are happening during the week. There are annual festivals in Singapore such as Singapore Night Festival, Singapore International Film Festival, Singapore Food Festival and many more that offer free programmes. Take advantage of these events and plan your dates around them. If you're not sure how to save money on date nights, this tip will come in handy.
6. Take advantage of 1-for-1 deals and coupons
Nothing feels better than getting twice the satisfaction, but only paying for one! Browse through an array of our 1-for-1 dining options here! From Asian to Western cuisine, you'll be spoilt for choice for your next date night.
Read: 5 simple ways to improve your food photography Instagram game
7. Get fresh flowers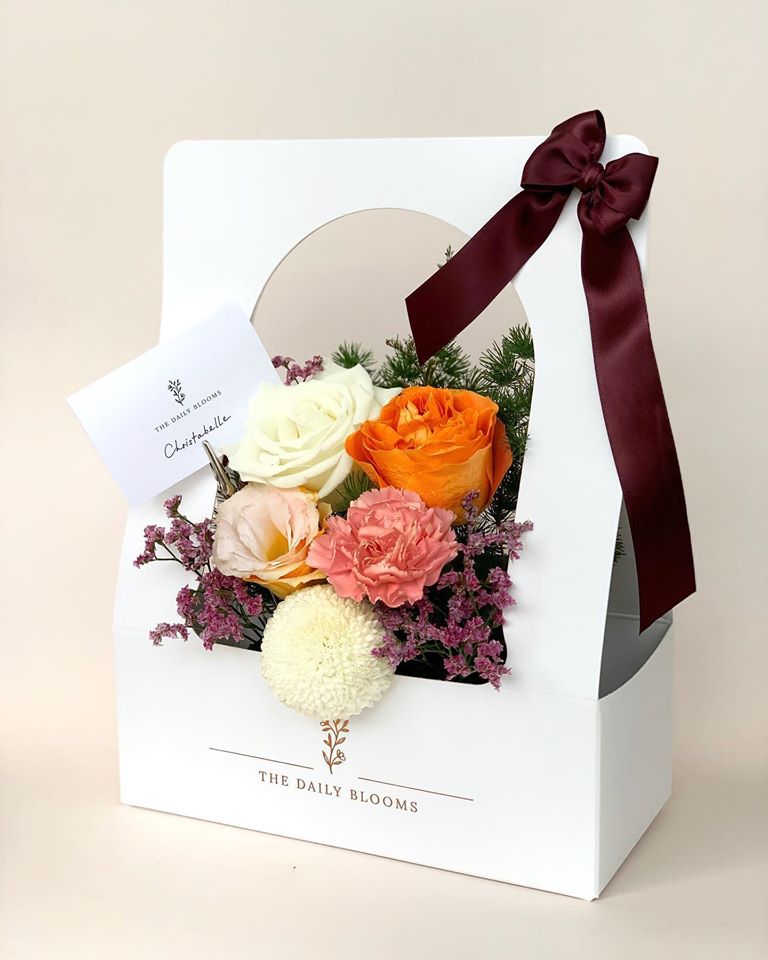 Source: The Daily Blooms
Put a smile on her face with a bouquet of fresh flowers! As you plan your date ahead of time, find the best deals for flower delivery, send the bouquet to your address first and bring it along for your date night. There are plenty of options with free delivery.
Shop the freshest flowers from Katong Flower Shop, Flower Advisor, FarEastFlora.com or Roses Only.
8. Purchase through meREWARDS app
From shop, travel and food, earn Cashback for every transaction made. Think concerts to musicals and staycations, plus 1-for-1 dining offers, there's really no excuse for you not to save. Find out more about how Cashback works here.
For successful cashback tracking, sign in to meREWARDS and click 'Buy Now' in brands' pages. For more information on cashback, read here.