We know spring cleaning can be exhausting, but it is an unavoidable task we can't run away from every Chinese New Year. Following tradition, it is bad luck to enter the New Year with dirt in the house. For a more huat celebration this year, make sure you follow these 6 simple but important steps for a stress-free and effective spring cleaning session with the family.
Read: Trendy and Affordable Items from ezbuy For Your Home
1. Declutter your Home
Before you start fixing and shifting furniture around, you should declutter your home. By removing unwanted items, you'll have lesser things to clean – this makes spring cleaning easier. Start by disposing items such as expired food cans, unused cosmetics or even receipts from a decade ago. Be inspired by Marie Kondo's quote, "By acknowledging their contribution and letting them go with gratitude, you will be able to truly put the things you own, and your life in order,".
Read: Tips on How to Save Your Utility Bills at Home
2. Donate to Charity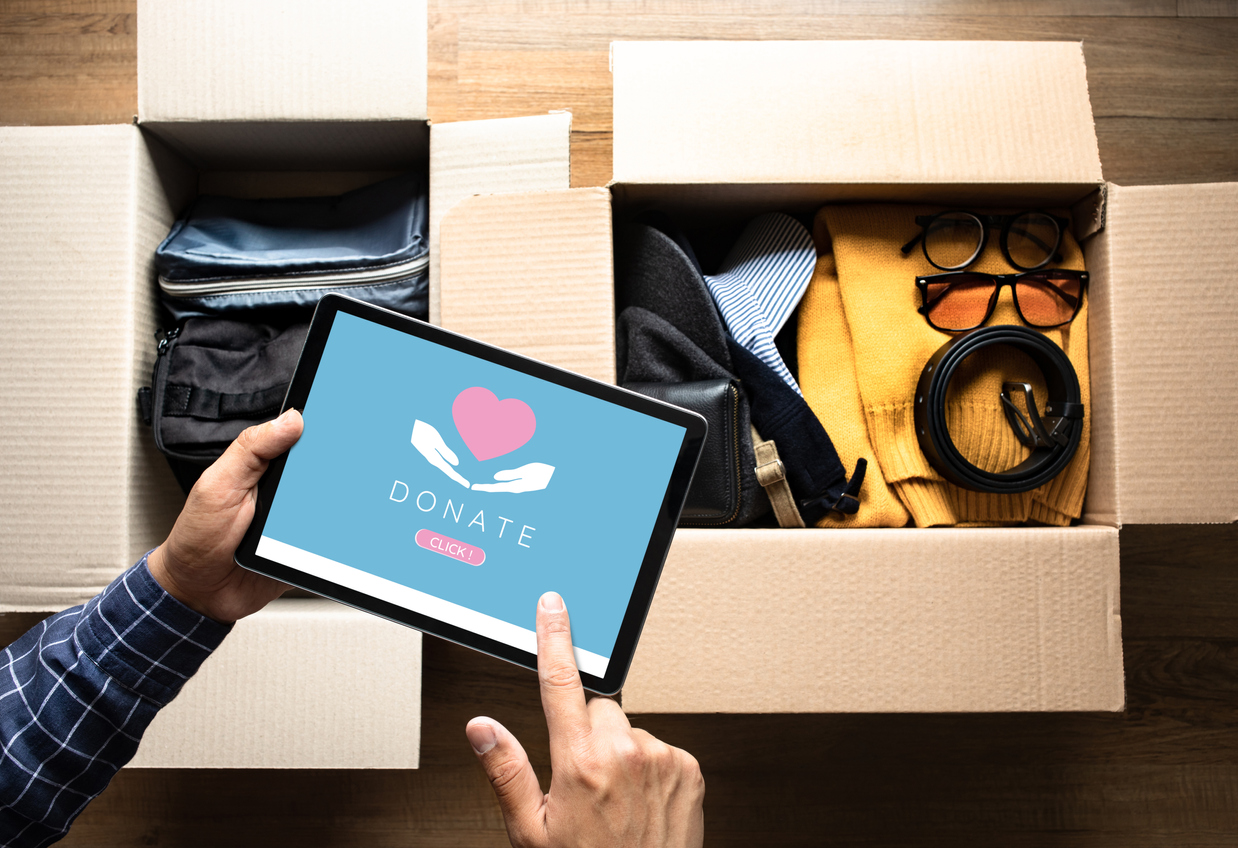 Once you have decluttered, there might be some items which are still in good condition and it would be a waste to throw them away! For those that can still serve a purpose (and in great condition of course!), consider donating to a non-profit or charity organisation. Practice empathy and avoid donating everything and anything, do not treat them as a dumping ground.
Read: Benefits of Having an Indoor UV-C Steriliser Device at Home
3. Start from Top to Bottom
We often overlook what's above us - fans, air cons and lights need thorough cleaning too! Start by wiping the specks of dusts, which much of it would probably fall to the ground. Hence, it's counterproductive to start from bottom up.
4. Clean One Room at a Time
We know it can be daunting to spring clean your home and bulldoze every room at once, especially if you can't remember the last time you did a thorough cleaning. Spread your spring cleaning sessions across 3 to 4 days and start with a bedroom first. Once done, move onto the living room and kitchen as these would take longer to clean. Here's an important tip – use functional storage spaces such as boxes to keep things neat and tidy.
Read: Improve Your Work From Home with these Productivity Apps
5. Clean Windows on a Cloudy Day
Avoid cleaning your windows on a sunny day, as it causes the solution to evaporate faster than you can say huat. A hot day may leave hard-to-remove stains and hence, check the weather forecast and plan to clean on a cloudy day instead.
6. Remove Microwave Stains Easily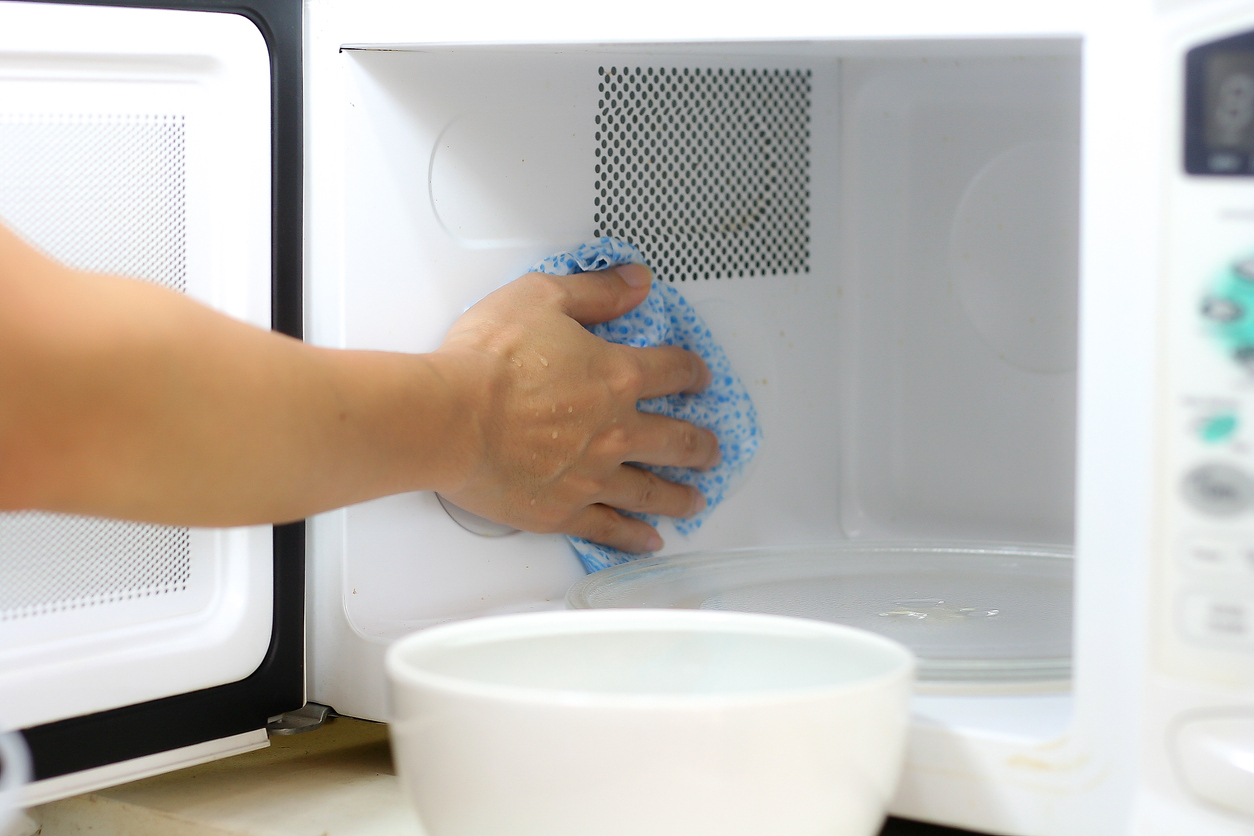 When did you last give your microwave a deep-clean? If you use it daily, it is important to keep it clean to prevent any food contamination. Instead of spending hours to scrub it clean, give it a 'steam' session which helps to half the cleaning time. Fill a cup with 2 tablespoons of vinegar and heat it for 2 – 3 minutes. Once done, clean the inside with a towel and give it a good wipe, in all its' the nook and cranny.
Read: Fun Bonding BYKidO Activities that will Bring the Family Closer
For successful cashback tracking, sign in to meREWARDS and click 'Buy Now' in brands' pages. For more information on cashback, read here.