By staying at home, you are already reducing your carbon footprint. But how can we take more sustainable steps while we work from home? It's not rocket science – just follow these simple tips below to make your temporary workplace more sustainable.
1. Power down your devices
Limit the amount of power used by your computer, reduce the brightness to a comfortable level and set them to power-saving sleep mode if unused for more than 10 minutes. Instead of facing your computer from 9 to 5, take intermittent breaks to breathe, relax your mind and then get back to the grind. It's important to relieve eye strain while you work from home.
2. Bring your own container for takeaways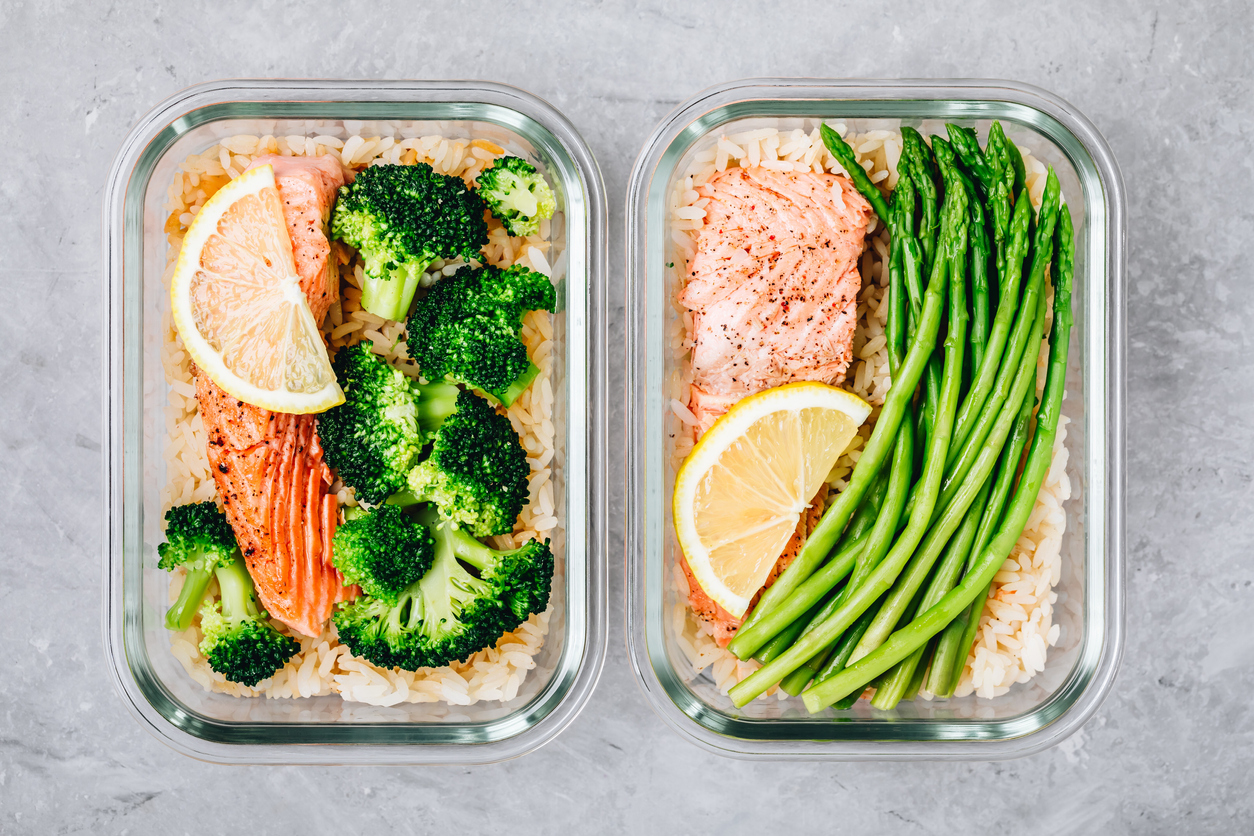 If you're not cooking, bring reusable containers when you're going to get your favourite takeaway. Trust us, the hawker and restaurant owners will be more than glad to oblige because it cuts their packaging cost – a win-win situation for both parties! Did you know that Singapore generated 1,334 tonnes of plastic waste during the two-month circuit breaker for food delivery and takeaway? That's the same weight as 92 double-decker buses!
Shop a variety of food containers from Shopee.
3. Be mindful of food consumption
Although working from home may mean that we are more comfortable, that doesn't excuse us from snacking every hour. Take note of your food habit and only snack sparingly. Also, don't panic-buy when you do grocery shopping because there is enough food for everyone! Enjoy our 1-for-1 takeaway options just for you.
4. Use reusable masks
Instead of using a single-use mask, opt for reusable masks instead. Furthermore, surgical masks are not meant to be worn for longer than a day. If we continue to use it daily at our disposal, can you imagine the gargantuan amount of clinical waste in the environment? If you've yet to collect the improved version of reusable masks, there are vending machines near your residence for self-collection.
5. Declutter your home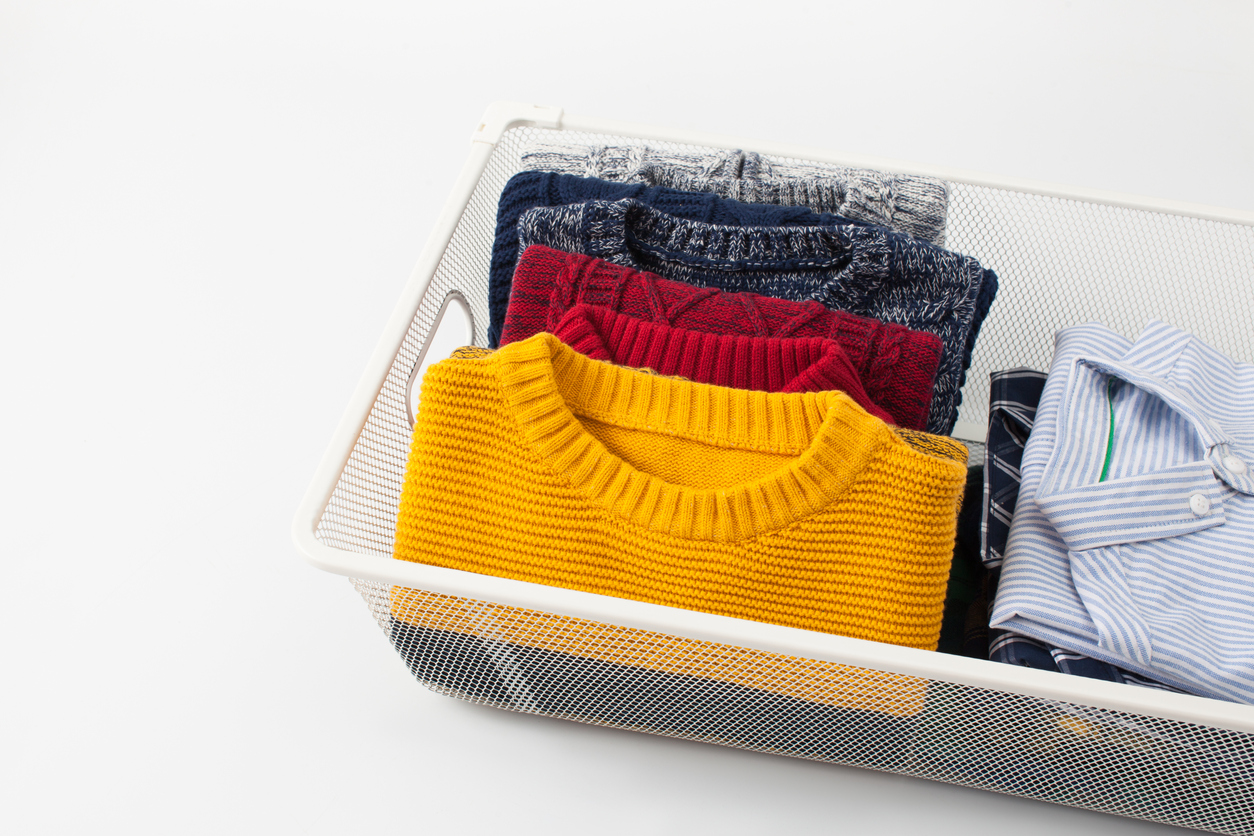 Spend some leisure time decluttering your home. Out with the old, and in with the new! Don't throw away your items, donate your preloved items to charity instead. Only donate items that are useable and clean! Or test your creativity with upcycling, which refers to taking something no longer in use and giving it a new life and function. Thus, making the item more useful than it previously was.
For successful cashback tracking, sign in to meREWARDS and click 'Buy Now' in brands' pages. For more information on cashback, read here.