Many new HDB BTO flats come with a smaller per square foot compared to those built a decade ago, due to limited land space. Thus, it comes to no surprise that fitting in furniture into a 3BR, 4BR and 5BR is no easy feat. However, this doesn't mean that you have to live with a cramped and cluttered living room. Get creative and decorate your small living room effectively, to make it look bigger than it appears. Transform your living room into a stylish sanctuary, where you'll love spending some time at.
Furthermore, a majority of us are working from home, so why not live and work in a comfortable and conducive space? Get ready for a mini living room overhaul with these small space design ideas.
1. Create more space using big mirrors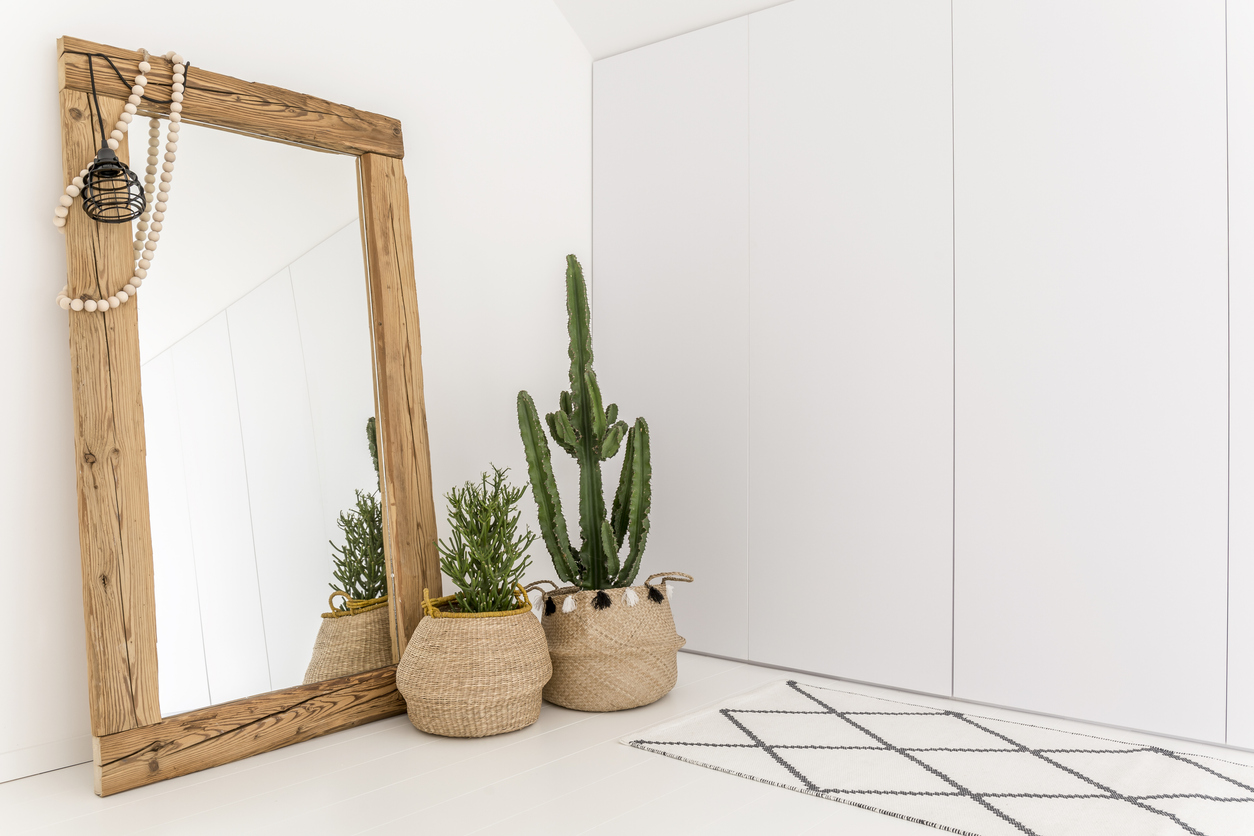 This is the oldest trick in the book to double up space - and it works! Add more mirrors in your living room as they create an illusion of space by reflecting light and your décor. But for this to work, keep your living room's colour palette light for maximum effect and go for a big statement mirror instead of small ones.
2. Paint your walls with a light colour
To brighten up a small living room, paint your walls white or a light colour to visually open up the area. Avoid having too many white furniture as it may exude a clinical vibe. But instead, add character with a pop of colour such as house plant or a brown leather chair to keep it classy.
3. Opt for a smaller coffee table
As you are working with limited space, opt for a leggy coffee table that allows you to see the floor, which creates a sense of spaciousness. Alternatively, instead of using one big coffee table, consider two small tables which limit space used and can be easily moved whenever required.
Find the perfect coffee table at Shopee.
4. Let light permeate through
Invite light into your living room to create a more airy and open space. This means, you should use sheer curtains instead of dark and heavy ones.
5. Distract with statement pieces
Select one or two statement items to grab your attention, instead of focusing on the small size of your living room. We'd recommend an over-sized table lamp, art mural, an oversized mirror or a marble coffee table to create a focal point. For even more personal touch, create a gallery wall using different types of frame or colours and add your pictures for a walk down memory lane.
Get creative with an array of photo frames from Photobook SG or Photojaanic.
6. Maximise storage space
Storage space isn't only found in boxes and crates, get creative and use your walls as a storage space. For example, creating a linear bookshelf on the upper half of your walls would maximise space – think, floating bookshelf. With this, you won't lose much valuable square footage for other furniture. Alternatively, adding one behind your sofa works too!
Find the perfect floating bookshelf at Shopeeor Amazon SG.
7. Decorate with neutral tones
If you stick with neutral coloured furniture or an earthy coloured scheme, it can help brighten your living room. For a more playful vibe, add a vibrant pop of colour by adding a contrast pillow or a large house plant.
8. Add a hanging planter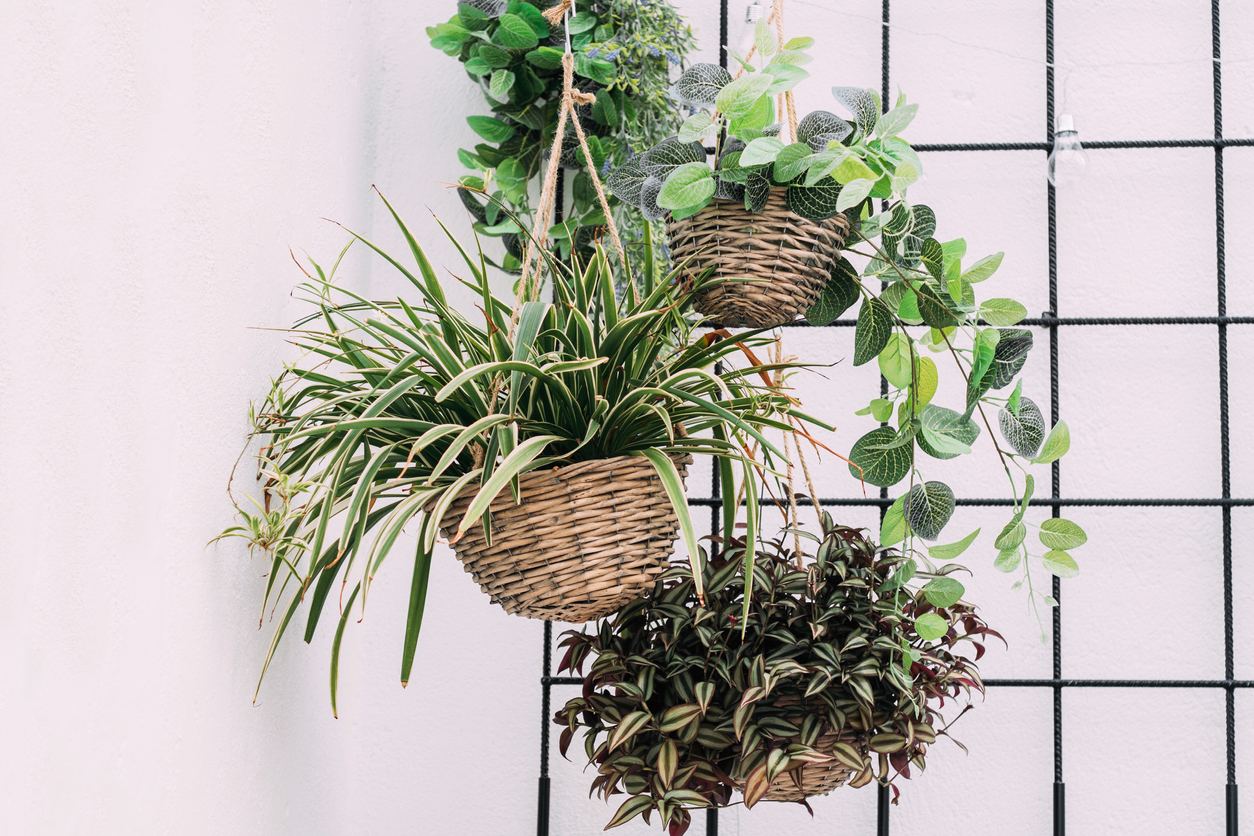 It doesn't take up space as it is hanging from your ceiling and these will add instant greenery to your humble abode. Some great indoor hanging plants you can consider are Marble Pothos, Orchids, English Ivy and Ripple Peperomia. Did you know that indoor houseplants are not just for visual beauty, but also helps to improve concentration and productivity?
For successful cashback tracking, sign in to meREWARDS and click 'Buy Now' in brands' pages. For more information on cashback, read here.