As some of us are still working from home, spend some time exploring the world with the kids this school holiday! Explore directly from the comfort of your couch and transport yourself to any corner of the world, with these virtual tours and field trips that the kids will love. Who said staying at home is boring? No permission slips required for these virtual field trips.
1. Walt Disney World
Dubbed as the happiest place on Earth, Walt Disney World is a must-visit for the kids! While it is a virtual experience, it is nothing short of amazing. Disney launched a series of 360-degree panoramas video featuring Disneyland Resort and Walt Disney World Resort locations. Explore areas of Downtown Disney and Disney Springs in Orlando here or here, and be sure to spot the kids' favourite characters such as Goofy, Donald and Pluto. Or head over to Upgraded Points here and take a ride in 46 magical virtual Disney rides from around the world such as Starwars Hyperspace Mountain, Iron Man Experience and Peter Pan's Flight.

2. Harry Potter at Home
Step into a magical world of wizardry with Harry Potter At Home hub, suitable for all readers and fans (both young and old). Thanks to the good folks at WizardingWorld.com, they are offering the first Harry Potter audiobook free for all. Let the kids' imagination run wild with this audiobook that'll transport them into a world of Hogwarts. For a visual exploration, raise your wands and be transported to Warner Bros Studios Tour London, Leadenhall Market and Jacobite Express here.
Munch on some Amazin' Graze snacks, or cheesecakes from Cat & the Fiddle while exploring the world with the kids. Use our Coupon hereto enjoy discounts.

Read: Travel the world from your couch with these virtual tours

3. Boston Children's Museum
Founded in 1913, Boston Children's Museum is the most influential children's museum in the world. Designed for families with children, the exhibits here focus on culture, science, health and environmental awareness. With over 50,000 items from various collections such as Global Culture, Dolls and Dollhouses, Japanese artefacts and Natural History, there's something for everyone. With a virtual tour by the museum here, kids won't be too cranky walking around tirelessly.

Explore museums with the best screen quality from Razer Singapore or HP Singapore.

3. NASA Virtual Tours of Space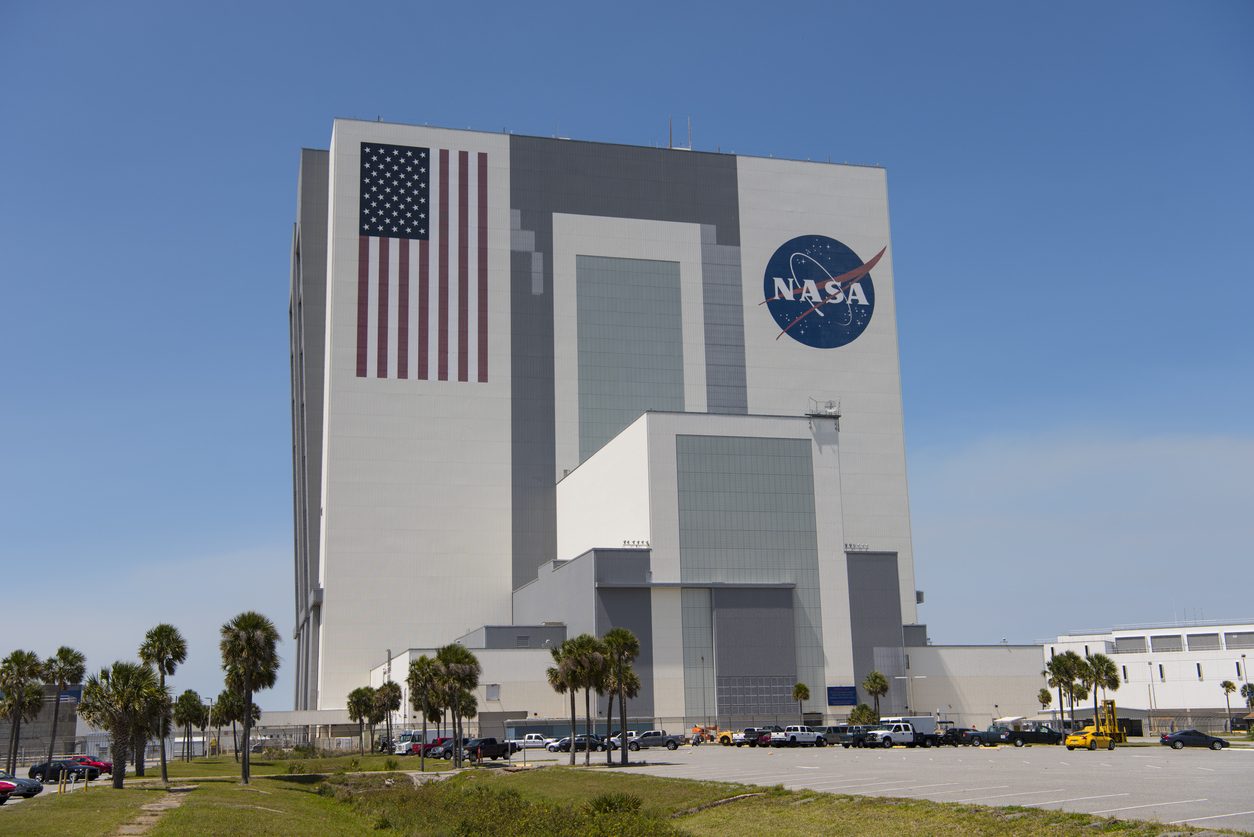 Take your virtual exploration out of this world, with NASA's Virtual Tours of Space, where the sky isn't the limit. Take flight with NASA's Armstrong Flight Research Center (AFRC) in California and discover the aircraft hangar and Dryden Aeronautical Range Control Room. An out of this world experience, step into an immersive virtual adventure that will take you through seven planets. Or if the kids have aspirations to be an astronaut, bring them around NASA facilities that will leave them awe-inspired.
Read: How to stay active and keep fit while working from home
4. Access Mars
Pique your kids' curiosity (or yours) with a virtual tour of Mars, a red planet located over 158 million kilometres away from Earth. For many years now, scientists have studied and researched the possibility of human life on Mars. With Access Mars, you'll witness terrains using real data and images that were stitched into a 3D image. Don't skip the intro as it provides an informative background of this interesting expedition.
Listen to the sound of space with the best quality headphones from JBL.
Read: Free online courses to boost your skills during circuit breaker
5. Google Arts & Culture
Enrich your kids' interest with art, culture and history with Google Arts & Culture, without leaving home. Traverse through art galleries including The Museum of Modern Art (New York), Tate Britain (London) or National Gallery of Victoria (Melbourne). Participate in various activities offered such as taking a selfie and turning into an artwork or even meet Vermeer in Augmented Reality – the possibilities are endless with Google Arts & Culture.
For successful cashback tracking, sign in to meREWARDS and click 'Buy Now' in brands' pages. For more information on cashback, read here.